People who say 'like' all the time may be deeper thinkers
Fortunately people who says 'amazeballs' we can still consider idiots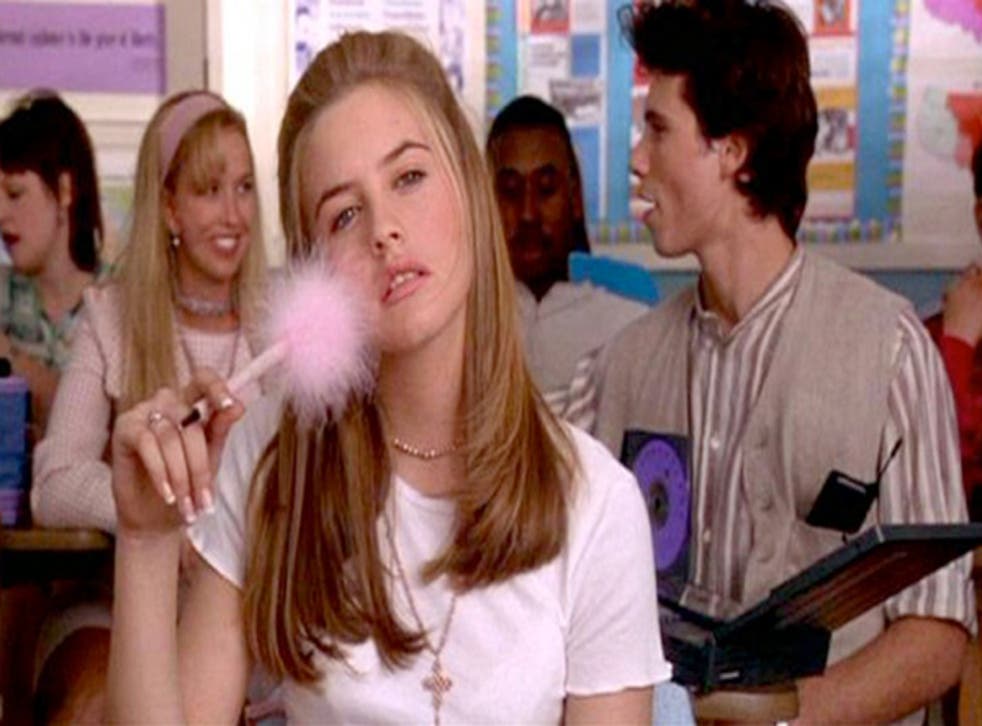 When you meet someone who trips up their sentences with 'likes' and 'you knows' and 'I means' your might pre-judge them as unintelligent or someone who has difficulty expressing themselves, but in fact the opposite may be true.
The filler word 'like' brings to mind airheaded characters like Cher from Clueless and sentences such as 'And now I, like, shop every day on Rodeo Drive,' but psychologists claim it is in fact an attempt to convey something in a more nuanced way and signals a conscientious person with complex thoughts to express.
In an article in The Journal of Language and Social Psychology, the researchers explain:
"The possible explanation for this association is that conscientious people are generally more thoughtful and aware of themselves and their surroundings.
"When having conversations with listeners, conscientious people use discourse markers, such as 'I mean' and 'you know,' to imply their desire to share or rephrase opinions to recipients.
"Thus it is expected that the use of discourse markers may be used to measure the degree to which people have thoughts to express."
The research essentially posits that people who use a lot of "filler speech" are constantly re-drafting as they speak and desire to transfer thought into speech in the most accurate way possible.
"Discourse fillers are a sign of more considered speech, and so it makes sense that conscientious people use them more often," psychologist Christian Jarrett writes.
The study goes on to say that such fillers could be a good way of sizing up the personality of someone when you first meet them, so you can determine whether they're like, worthy of your time and an interesting person, you know what I mean?
Join our new commenting forum
Join thought-provoking conversations, follow other Independent readers and see their replies