Professor David Nutt: Scientists should look into illegal drugs' positive side-effects
Former Government drug adviser says drugs could help mental wellbeing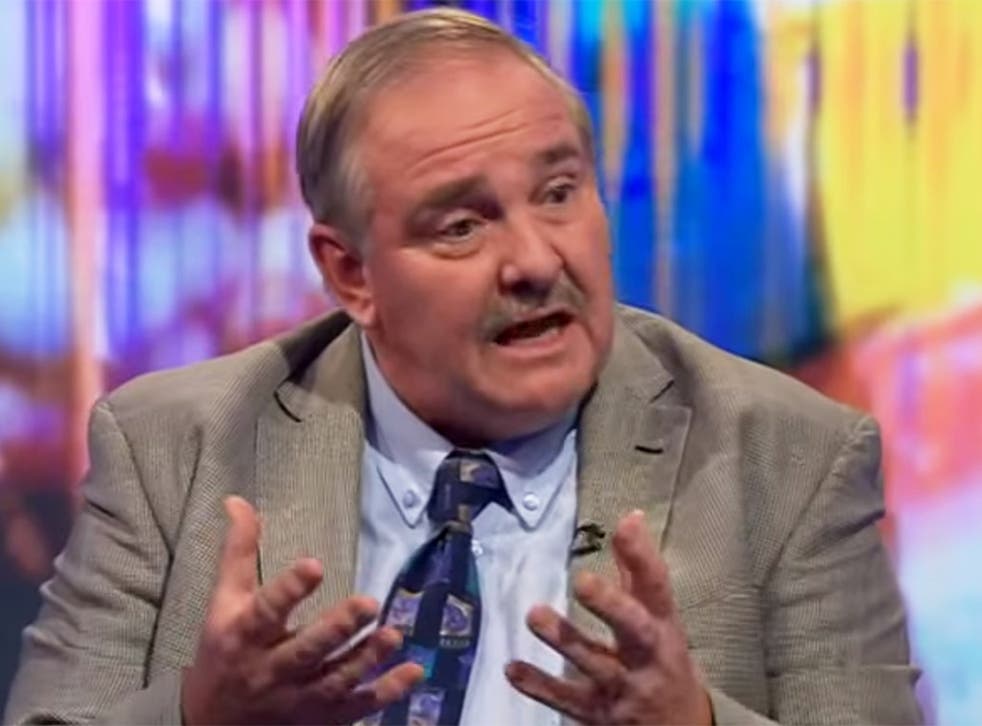 Studying the side-effects of recreational drugs on mental wellbeing could help to unblock the logjam preventing much-needed psychiatric medicines from being developed, according to a former Government drugs tsar.
Millions of people who take both illegal drugs and legal highs could contribute to the development of new drugs to treat a range of mental disorders lacking effective medicines, said Professor David Nutt, a psychiatrist at Imperial College London.
There is a crisis in the drug-discovery pipeline for mental health but one way of helping would be to collate the personal experiences of the many people who regularly use drugs on a recreational basis, Professor Nutt said in a comment article written for the journal Nature.
Serendipity has already played a critical role in the discovery of new drugs for psychiatric conditions, he says. For instance, the antibiotic minocycline and the anti-clotting agent warfarin both emerged by accident as possible treatments for schizophrenia, he said.
Other legal prescription drugs taken for particular illnesses might also have unwitting effects on the brain and that knowledge could be exploited by drugs companies looking for new avenues of research into psychiatric disorders, he suggested.
"Every day, billions of people take medicines. Some of these drugs may have unexpected effects on symptoms of brain disorders, but at present there is no way to collect this information," Professor Nutt says.
"Most Western nations already collect information on adverse effects. We should establish parallel schemes to report psychiatric benefits. Commonly used medicines are considered safe, so trial for psychiatric benefits could be fast-tracked," he said.
But a rather different and more radical approach would be to tap into the recreational use of non-prescription drugs, he suggested.
"Millions of people take these compounds, and not all of the drugs are illegal. Indeed, certain legal highs have chemical similarities with therapeutic drugs and could lift mood or reduce anxiety. Users are often keen to share their experiences, at least through online questionnaires," Professor Nutt said.
"Maybe those people with psychiatric problems who use illegal drugs discover that their illness is improved. For example, past magic mushroom users have reported less obsessive compulsive disorder symptoms – so now we are planning a trial," he told The Independent.
However, apart from the obvious political problem of apparently endorsing illegal drug-use, there is the big scientific stumbling block of not knowing the precise ingredients of many illegal recreational drugs sold on the street. This would severely hamper the study of their active components, he said.
"However, legal highs are usually a pure form of what they claim to be. Insights from public use of drugs and medicines would not be from controlled trials, so formal publication in journals could be difficult," Professor Nutt said.
"But dedicated databases to showcase findings would be cheap to establish. Perhaps companies that developed treatments on the basis of these discoveries could make a contribution to the costs," he says.
"Companies with drugs currently in patent would certainly have a significant financial interest in the compounds being evaluated for new psychiatric indications.
"The investment is worth it. The drugs that we need to ease the burden on mental illness could be out there – we just need to look," Professor Nutt said.
Join our new commenting forum
Join thought-provoking conversations, follow other Independent readers and see their replies