Questions are better than statements for New Year's resolutions, according to study
'If you question a person about performing a future behaviour, the likelihood of that behaviour happening will change'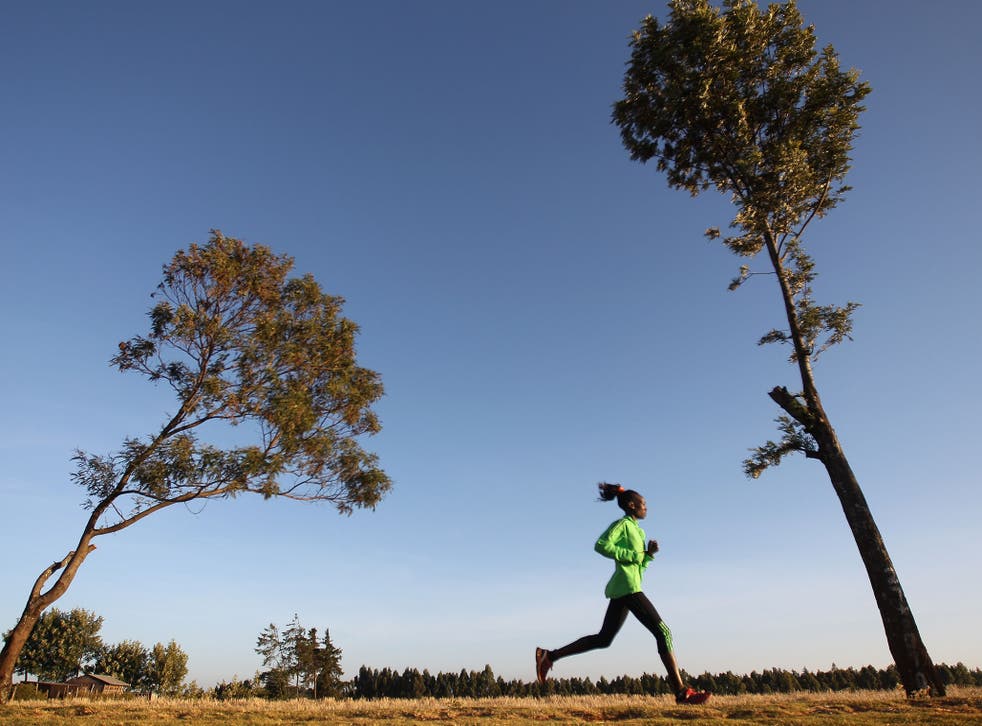 The key to keeping New Year's resolutions could lie in the way people say them.
A new study has found that people are more likely to stick to their goals if they are made as questions rather than statements.
Therefore, saying, "Will I exercise – yes or no?", is likely to be more effective than stating, "I will exercise".
According to the scientists behind the study - published in the Journal of Consumer Psychology - the reason for this is because asking a question creates a psychological response which can influence behaviour.
For example, when people are asked, "Do you recycle?", they are reminded it is a positive action which motivates them to do it. They are also more likely to carry out the action because not doing so will make them feel uncomfortable.
The technique may be useful for those who are planning on making resolutions for 2016 as previous statistics show many people tend to give up on their goals fairly early on in the year.
According to a YouGov poll carried out in January, 63 per cent of British people intended to make New Year's resolutions for 2015 but around a third of them were likely to have broken them by the end of the first month. And the statistics showed the most popular resolutions involved getting fitter and eating more healthily.
The study's conclusion was reached after researchers from the University of California, the University of Albany, State University of New York, the University of Idaho and Washington State University examined the 'question-behaviour effect' from more than 100 studies spanning 40 years.
Commenting on the technique, co-author Dave Sprott, from Washington State University, said: "If you question a person about performing a future behaviour, the likelihood of that behaviour happening will change."
Science news in pictures

Show all 20
Lead author Eric Spangenberg, from the University of California, added: "We found the effect is strongest when questions are used to encourage behaviour with personal and socially accepted norms, such as eating healthy food or volunteering."
The study found the question technique had a greater effect when a time frame was not provided for the target behaviour.
Join our new commenting forum
Join thought-provoking conversations, follow other Independent readers and see their replies