Supermoon: Last full moon of the year to light up December sky, hiding Geminid meteor shower
This year has seen three of the big moons – including one closer to Earth than the moon will be until 2034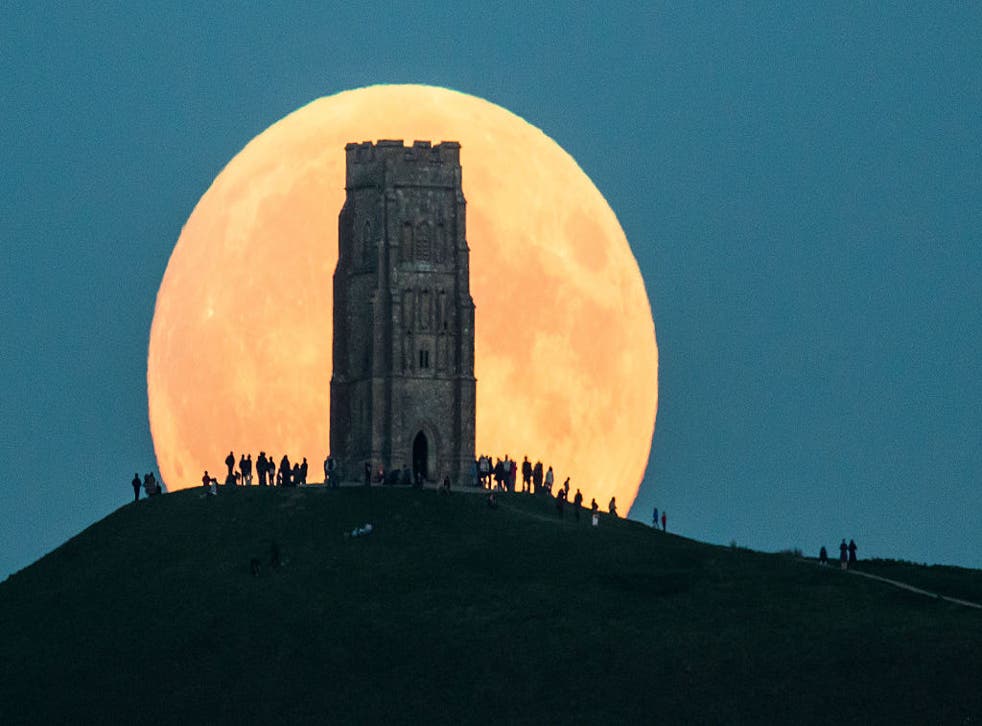 The final supermoon of the year is about to happen. And it will hide something much more beautiful.
Over the next couple of nights, the moon will be closer to Earth and so brighter than it usually is. That's normally extraordinary – but it is the third supermoon in as many months, and it won't be as close as it was in November until 2034.
But this month's supermoon is hiding something just as beautiful. The peak of the moon's orbit – which is what makes it appear bigger, because it moves closer to the Earth – is also the peak of the Geminid meteor shower, meaning that one of the highlights of the astronomical calendar will be hidden.
9 best images of the 2016 supermoon

Show all 9
The Geminid meteor shower runs from 4 December to 16 December. But it hits its most bright and visible peak on the nights of 13 and 14 December, which are the same days that the moon will be at its fullest and closest.
Usually, the Geminids are "one of the best and most reliable of the annual meteor showers", according to Nasa. But this year it might be ruined.
"Bright moonlight will reduce the visibility of faint meteors five to ten fold, transforming the usually fantastic Geminids into an astronomical footnote," according to the space agency. "Sky watchers will be lucky to see a dozen Geminids per hour when the shower peaks.
"Oh well, at least the moon will be remarkable."
A supermoon is when it is at "perigee", or the closest to the Earth on its egg-shaped orbit. It can be as much as 14 per cent bigger and 30 per cent brighter than it is when it's at its furthest, but that will be affected by the weather and the amount of light that is surrounding it.
Join our new commenting forum
Join thought-provoking conversations, follow other Independent readers and see their replies