Vaccinate your children to stop measles outbreak, autism advocacy group urges parents
Myths about the MMR vaccine and autism refuse to die despite repeated debunking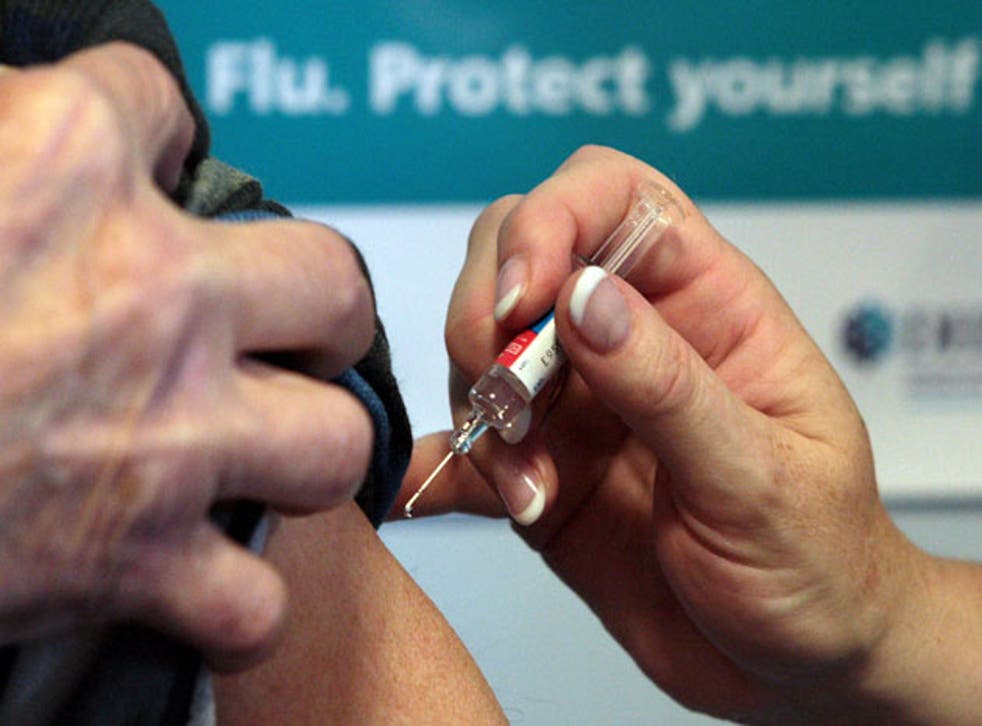 Parents should vaccinate their children to prevent the spread of measles, a leading autism advocacy and research group has said.
In a statement, Autism Speaks said scientific and medical research had repeatedly confirmed that there was no link between vaccinations and autism, despite previous speculation.
"Over the last two decades, extensive research has asked whether there is any link between childhood vaccinations and autism," Rob Ring, the group's chief science officer said in the statement reported by US broadcaster ABC News.
"The results of this research are clear: Vaccines do not cause autism. We urge that all children be fully vaccinated."
The plea comes amid an unfolding measles outbreak in the United States which has so far infected over one hundred people across 14 different states.
Measles vaccines were first introduced in 1963 and the US Centres for Disease Control and Prevention declared the disease eradicated from the country in 2000.
Measles cases in the US hit a low of 37 people in 2004, mainly spread by unvaccinated travellers from other countries, but have recently climbed and reached a new post-eradication high of 644 people in 2014.
Some parents have refrained from vaccinating their children after rumours spread that the combined measles, mumps and rubella (MMR) vaccine could cause autism.
Authorities say unvaccinated children are putting the whole population at risk and leading to the reemergence of the disease.
The myth about vaccines and autism began in a now debunked study from 1998, authored by Andrew Wakefield published in the Lancet medical journal
The Lancet later retracted the publication of the study, conceding that it was "utterly false".
Mr Wakefield stood to gain financially from the bogus study because he was involved in a lawsuit against the makers of the vaccine at the time of its publication, the Lancet said in an editorial at the time. He lost his medical licence over the issue.
Another study which also claimed to find a link between MMR and autism was retracted this summer in the US after concerns over "possible undeclared competing interests" of its author.
Multiple large-scale studies published in the decades since the original fraudulent research have found there to be no link between the vaccine and autism and mainstream scientific opinion believes the claims to be nonsense.
The media was also criticised for its alarmist reporting of the initial claims.
Join our new commenting forum
Join thought-provoking conversations, follow other Independent readers and see their replies