Study shows what men and women look for in the perfect partner
A 'slender body' is more appreciated by men then women when looking for a partner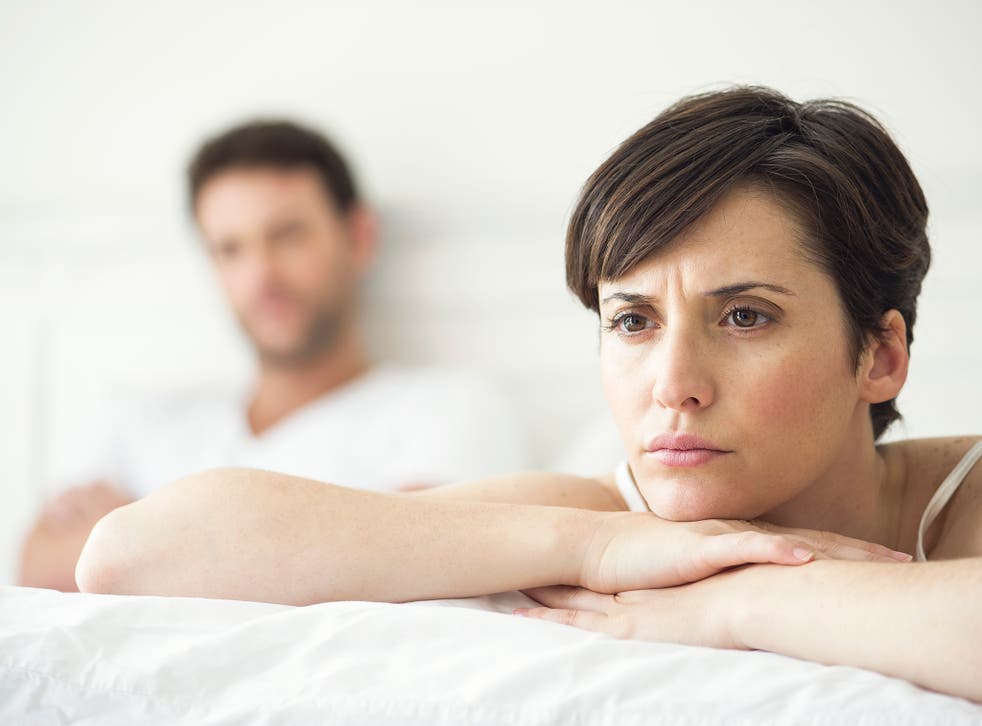 Scientists say they have cracked the code as to what the most "desirable" and "essential" traits are in a partner - for men and women.
In a study of more than 28,000 heterosexual participants, the Chapman University in California found gender was a strong predictor of what people want in a partner.
For example, the study showed men have a stronger preference for wanting a "slender" partner than women, with 80 per cent of men indicating this as ideal in a partner. Only 50 per cent of women asked selected "slender" as a quality they looked for.
On the other side of the spectrum, 97 per cent of women said a steady income was an important factor when it came to settling down with someone. A total of 74 per cent of men, however, said a partner's financial situation was important.
It was also found that both men and women who were satisfied with their own personal appearance placed greater importance on their future partner being attractive.
While what a person wants can be completely dependent on who they are, the study indicates that the perfect man tends to be someone who is financially stable, while the perfect woman is slender and physically attractive – which plays into common gender stereotypes.
The study also showed that as the participants got older, they had less of a preference for partners they found attractive, made as much money as them and had a successful career.
Join our new commenting forum
Join thought-provoking conversations, follow other Independent readers and see their replies