The 10 best cities in England and Wales to raise a family - revealed
The cities were ranked on quality of education, neighbourhood safety and childcare costs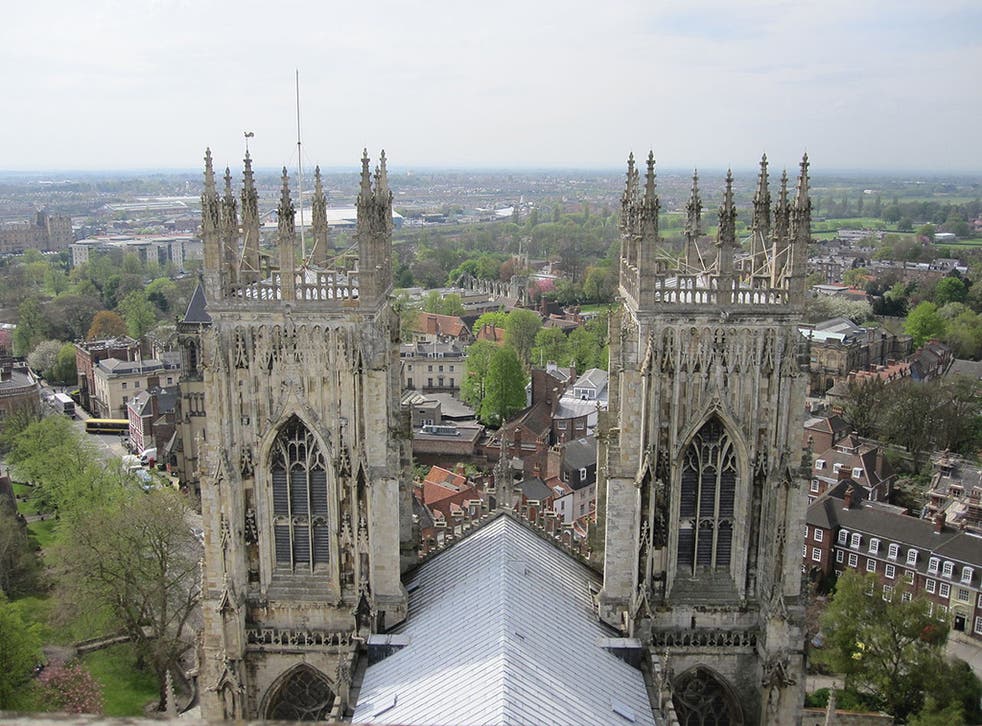 York has is the best city in England and Wales to raise a family, according to a recent report.
The historical city was found to have lower-than-average house prices and strong educational results, with more than 60 per cent of students achieving grades A*-C at Key Stage 4, significantly higher than the national average of 49.7 per cent.
Plymouth, the city which came in second place, had the second highest number of students, 58.6 per cent, attaining grades A*-C.
Newcastle upon Tyne, which came fourth, had the highest average Key Stage 2 score, at 28.5 per cent. It also had the highest number of early years care services ranked outstanding.
The lowest average price for a two bed property could be found in Stoke-on-Trent, which came third, while Bristol, which came eighth, had the highest median annual salary.
The Family Hotspots Report by OneFamily takes into consideration 71 sets of data to rank cities based on factors including the quality of education, neighbourhood safety, childcare costs and the availability of affordable property, local amenities and green spaces.
The best cities in Britain to raise a family
1) York
2) Plymouth
3) Stoke-on-Trent
4) Newcastle upon Tyne
5) Birmingham
6) Wolverhampton
7) Coventry
8) Bristol
9) Peterborough
10) Leicester
"To secure the top spot in the OneFamily Hotspots Report is a fantastic achievement and York, with its excellent education, rich history, and picturesque surroundings, is very deserving of its place," Karl Elliot, a spokesperson for OneFamily said.
"York is followed by the seaside city of Plymouth, which takes second place this year, having dropped from first place in 2014.
"Stoke-on-Trent retained its third-place position again this year, securing its spot largely due to its appealing house prices."
Readers can check the OneFamily website to see how their postcode compares.
Research has previously revealed the happiest and most affordable areas in the UK, which saw Cumbria at the top of the list.
Join our new commenting forum
Join thought-provoking conversations, follow other Independent readers and see their replies