15-year-old boy arrested over TalkTalk hack sues three newspapers for breach of privacy
Injunctions have also been granted against Google and Twitter in a bid to remove reference to details of the boy.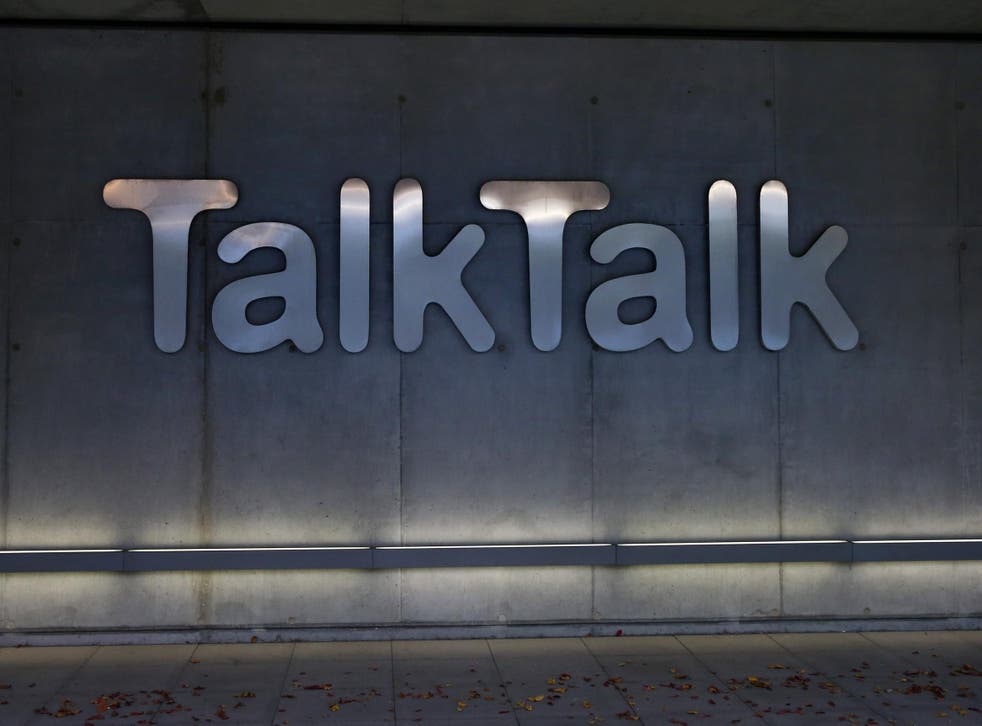 A 15-year-old schoolboy arrested in connection with the TalkTalk cyber-attack is suing three national newspapers for alleged breach of privacy.
The boy, from Northern Ireland, was questioned last month by police investigating the hack on the phone and broadband provider. TalkTalk has said that nearly 157,000 of its customers' personal details were accessed and more than 15,600 bank account numbers and sort codes were stolen.
The teenager was among four people to be detained in connection with the probe. He was released on bail after being interviewed on suspicion of offences under the computer misuse act.
Reports in RTE claim the boy's lawyers are suing the Daily Telegraph, the Daily Mail and the Sun. They have also opened legal proceedings against internet giants Google and Twitter. His lawyers have issued writs claiming negligence, misuse of private information, defamation, breach of confidence and data protection.
Mr Justice O'Hara has also granted injunctions against Google and Twitter in a bid to remove any reference to the boy's personal details, including his name, address and any images or information relating to his physical appearance.
On Friday reporting restrictions were partially lifted by a judge at the high court in Belfast, meaning some of the details of the case can be disclosed.
The case is due to be heard again in December.
Join our new commenting forum
Join thought-provoking conversations, follow other Independent readers and see their replies