18-year-old woman raped and 'left for dead' in Leeds assault was 'attempted murder', police say
The girl was attacked in the Beeston Hill area of Leeds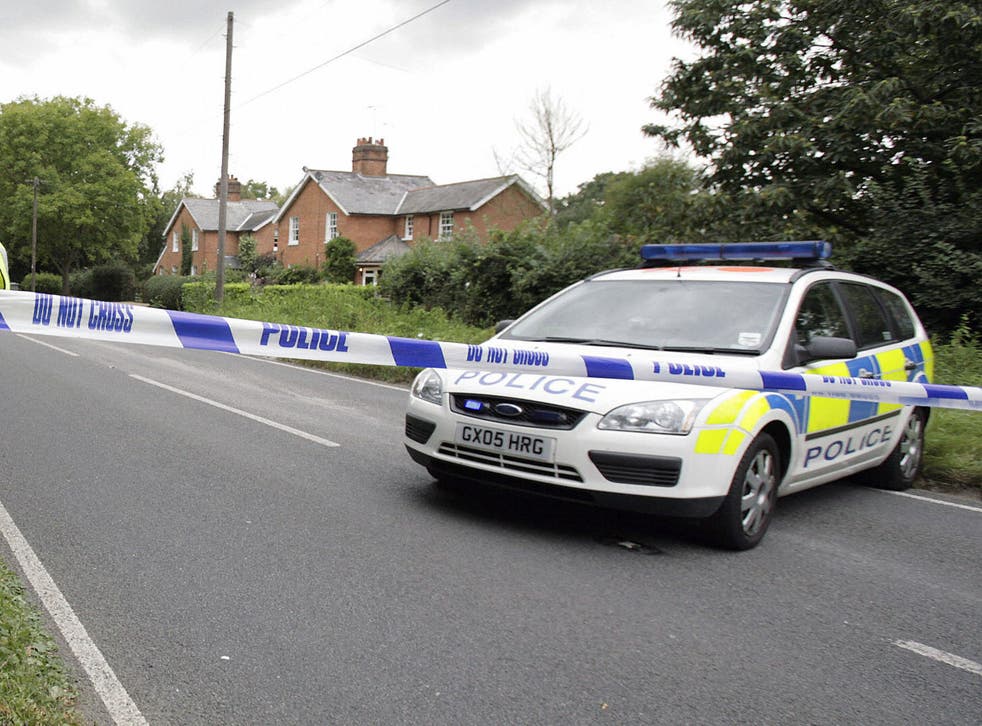 A woman waiting at a bus stop was raped and "left for dead" in an attack that police are treating as an attempted murder.
The 18-year-old was dragged into a nearby garden and raped in the Beeston Hill area of Leeds at about 10:40pm on Friday, suffering head injuries and a broken hip in the assault.
Police say that they are looking for an Asian man in his early 20s with a slim build and dark receding hair. They also called for any motorists who may have driven past the original attack to come forward.
Detective Chief Inspector Elizabeth Belton said: "We believe this woman was standing at the bus stop close to Malvern Road, when she was attacked by the suspect.
"She was assaulted by an unknown male from behind who assaulted her and dragged her into a garden close to the bus stop and subjected her to a serious assault.
"We are now treating this as an attempted murder because she has been left there for dead.
Appealing for witnesses, she added: "I think it is possible that someone will know [the attacker] as there was a considerable amount of blood that was at the scene.
"It's possible that the person responsible will have had blood on their hands and possibly blood on their clothing."
The victim has been taken to hospital to undergo surgery.
Anyone who may have seen the suspect or witnessed the attack should call the police on 101 or Crimestoppers anonymously on 0800 555111.
Join our new commenting forum
Join thought-provoking conversations, follow other Independent readers and see their replies