19 year old man stabbed to death in north-west London
Police have yet to identify the killer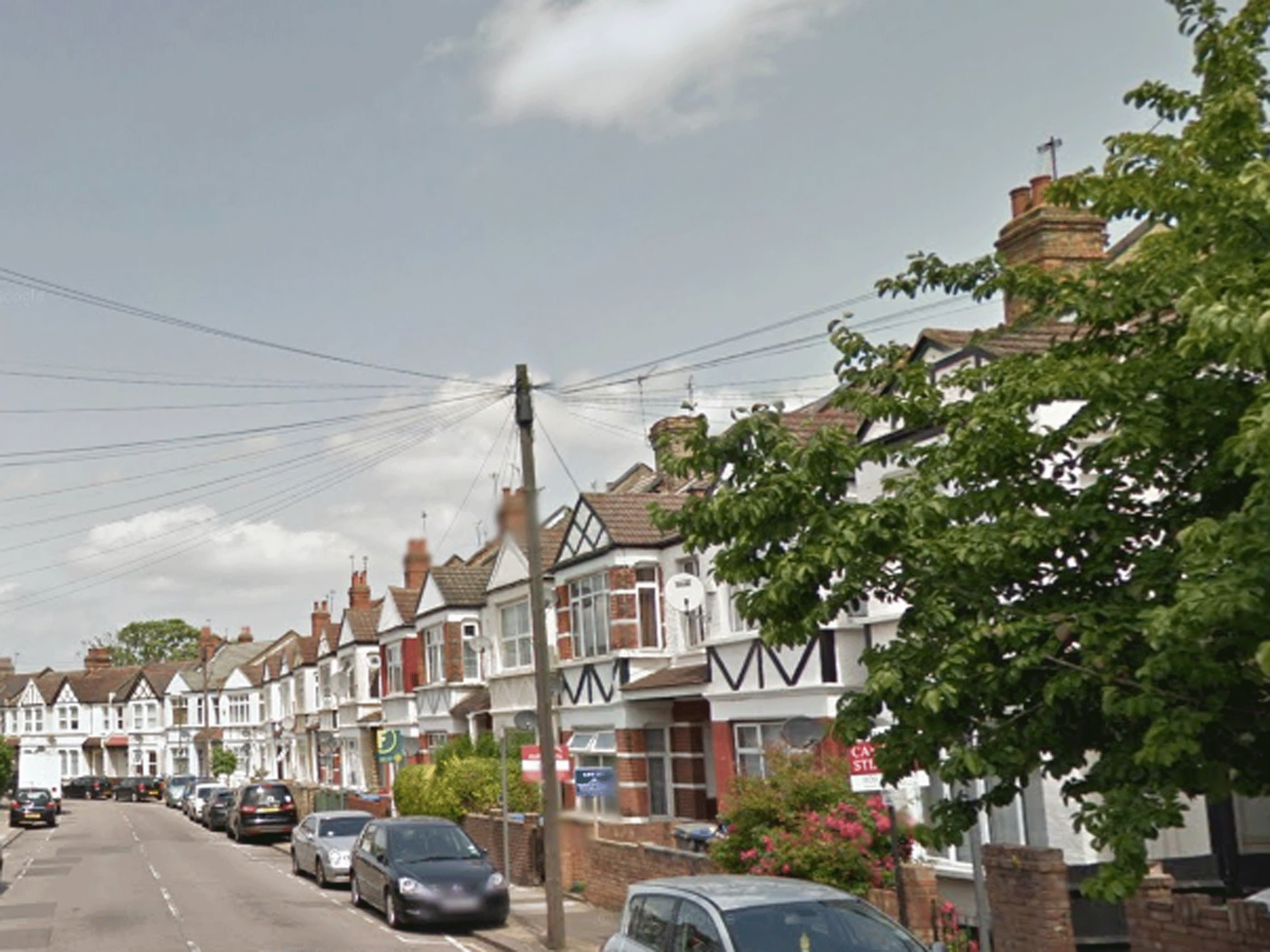 Police have launched a murder investigation after a man was stabbed in north-west London.
Police were called at around 1.10am on Sunday morning after reports that a man had been stabbed in Drayton Road in Willesden. The 19 year old man was taken to a central London hospital by ambulance and died at 3.20am.
Next of kin have been identified and a formal identification is still to be completed, police said.
They are keeping an 'open mind' about the motive, but are not linking it to any other incident. No arrests have been made.
Police are appealing for help from anyone who witnessed the incident or has information abou tit.