Aled Jones taken off air by BBC over sexual harassment claim
Radio and TV presenter says he is 'deeply sorry' for any upset caused but strongly denies allegation of inappropriate contact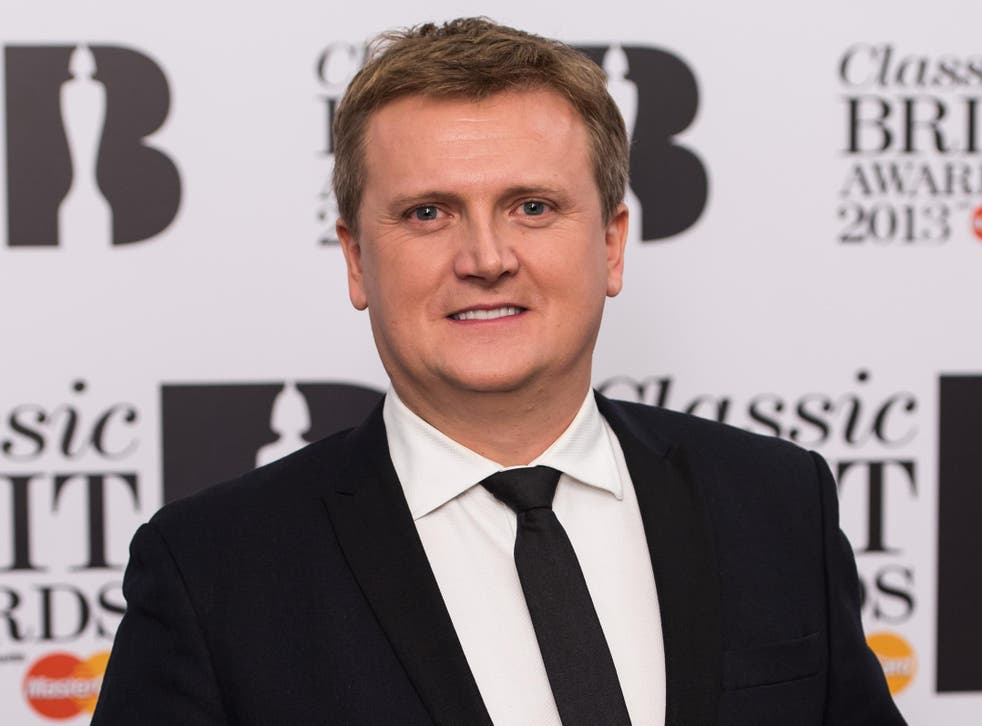 Aled Jones has reportedly been taken off BBC broadcasts following an allegation about "inappropriate contact" by a female colleague.
The Sun on Sunday reported a "well-placed source" who claimed: "There is an allegation that inappropriate messages and contact with a female member of staff took place.
"He's been told by the BBC about the complaint and after it came to light he has been taken off air."
This Morning causes outrage as show asks 'Have sexual accusations gone too far'
The 46-year-old Songs Of Praise star issued a statement via a spokesperson where he said he was "deeply sorry" for any upset caused but vehemently denied any inappropriate contact.
"Although not related to any broadcast work, Aled voluntarily agreed not to go on the BBC whilst the matter is investigated," the spokesperson said.
"Whilst he accepts that his behaviour over a decade ago was occasionally juvenile, as was that of others, he never intended to harass or distress and he strongly denies any inappropriate contact.
"He is, however, deeply sorry for any upset caused and hopes this matter is resolved soon."
Jones rose to fame as a teenager for his cover version of "Walking In The Air", which featured in Channel 4's animated adaptation of The Snowman by Raymond Briggs.
Woman who worked for MP reported sexual assault four times but was 'ignored by Parliament authorities'
Since then he has worked as a radio host for Classic FM, BBC Radio 2 and 3, and is one of the main presenters on the BBC show Songs of Praise.
A BBC spokesperson declined to comment when approached by The Independent.