Aurora Borealis: Birmingham could be set for northern lights show
Weather forecasters say skies as far south as the Midlands could be set to be illuminated by a blaze of colour by the Northern lights over the coming weeks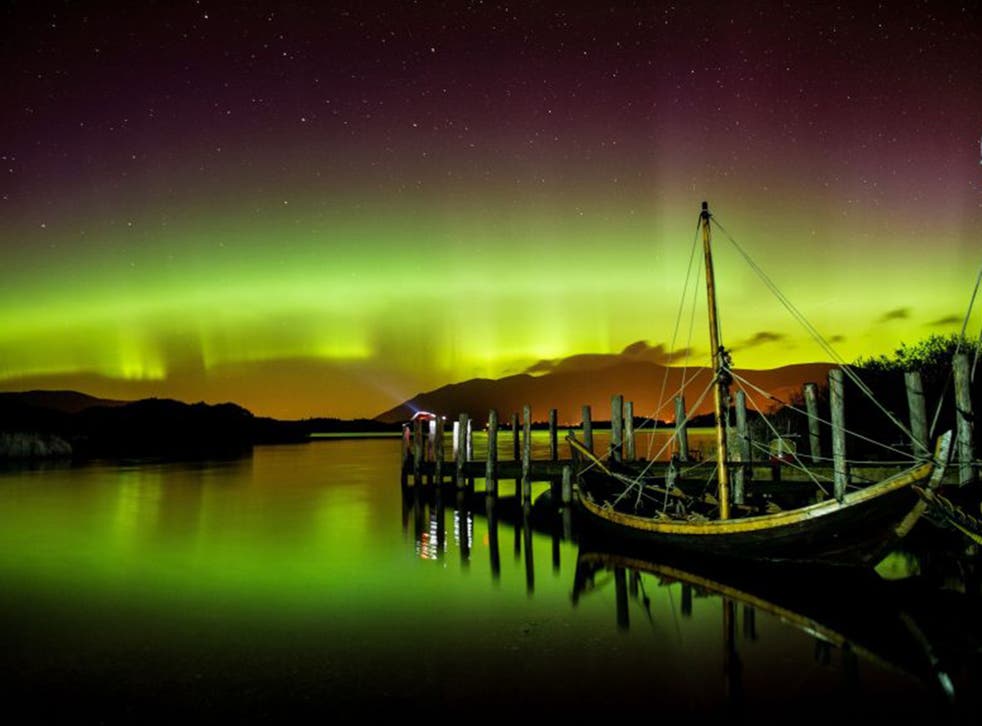 Birmingham might seem a long way from the Arctic Circle, but the city's stargazers are eagerly looking at the skies for a celestial light show more commonly seen in the frozen North.
Weather forecasters say skies as far south as the Midlands could be set to be illuminated by a blaze of colour by the Aurora Borealis over the coming weeks.
Parts of Scotland, Northern England and Wales revelled in the spectacular display, better known as the Northern Lights, on Wednesday night and were also expected to see it again last night.
The natural phenomenon, usually caused by solar particles interacting with the Earth's magnetic atmosphere, is usually only seen even further north.
But chances of a sighting as far south as the Midlands have been improved due to a "coronal hole" causing a burst of high-speed solar winds at this time of year, when seeing the aurora is already more likely.
A Met Office spokeswoman said: "We are now in a period, lasting a few weeks, where these two factors are working together to increase the chances of geomagnetic disturbances, which in turn bring with them the aurora.
Northern lights from around the world

Show all 10
"The strength of the disturbance relates to how far south the aurora is visible, or how far north if you are in the southern hemisphere, and of course you need clear skies to see it."
The aurora is more commonly associated with countries such as Norway, Finland and Greenland and is only a rare treat for the UK's stargazers.
Experts say the best way to see it is away from light pollution in an area of countryside with a view of the northern horizon after dusk, on a clear night.
Join our new commenting forum
Join thought-provoking conversations, follow other Independent readers and see their replies