Birmingham is named 'one of the top 10 cities in the world'
It joins Johannesburg, New Orleans and Wellington on the list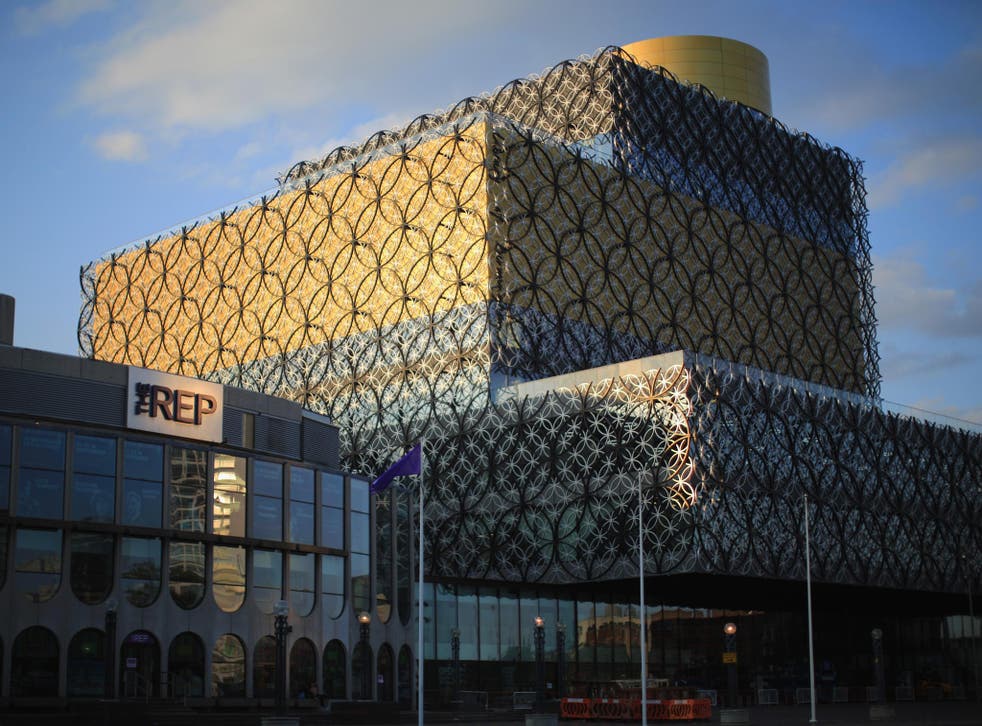 Birmingham has been named one of the top 10 cities in the world by Rough Guide.
The UK city, which is as famous for spawning the likes of Ocean Colour Scene, Duran Duran, UB40 and Black Sabbath as it is for its 'balti triangle', has beaten Paris, Rome and Milan to make it on to the travel handbook company's list of best cities.
Its 'creative hotspots' get a particular namecheck - from the old industrial district of Digbeth, where vintage shops and street food stalls have begun to appear alongside Victorian buildings, to the Bird's Custard Factory, with its vintage kilo sales and live music performances.
But it's also famed for having the largest public library in Europe, for being the youngest city in Europe and for having more canals than Venice - which didn't make it onto the list.
In pictures: World's top ten cities

Show all 10
The travel handbook company says that this year is "the ideal time to make a trip", with a nod to Birmingham New Street station reopening in 2015 after a much-needed renovation.
The city is also described as having cultural variety, excellent shopping and a buzzing live music scene and joins Johannesburg, New Orleans and Wellington as one of the "best places to travel in 2015".
The guide warns: "There's no pretending that Birmingham is packed with interesting sights - it isn't - but, along with its first-rate restaurant scene and nightlife, it's well worth at least a couple of days."
But it maintains that Birmingham has "long outgrown the squalor and misery of its boom years", and is now one of the most cosmopolitan cities in Britain.
What's more, it is the only UK location on the list.
Take that, London.
World's top ten cities:
Birmingham, UK
Wellington, New Zealand
Malaga, Spain
New Orleans, USA
Johannesburg, South Africa
Hamburg, Germany
Nizwa, Oman
Belgrade, Serbia
Salta, Argentina
Yangon, Myanmar
Join our new commenting forum
Join thought-provoking conversations, follow other Independent readers and see their replies