Call for new rules after teacher avoids jail term for affair with pupil who 'groomed' him
The Attorney General announced it has no power to ask courts to reconsider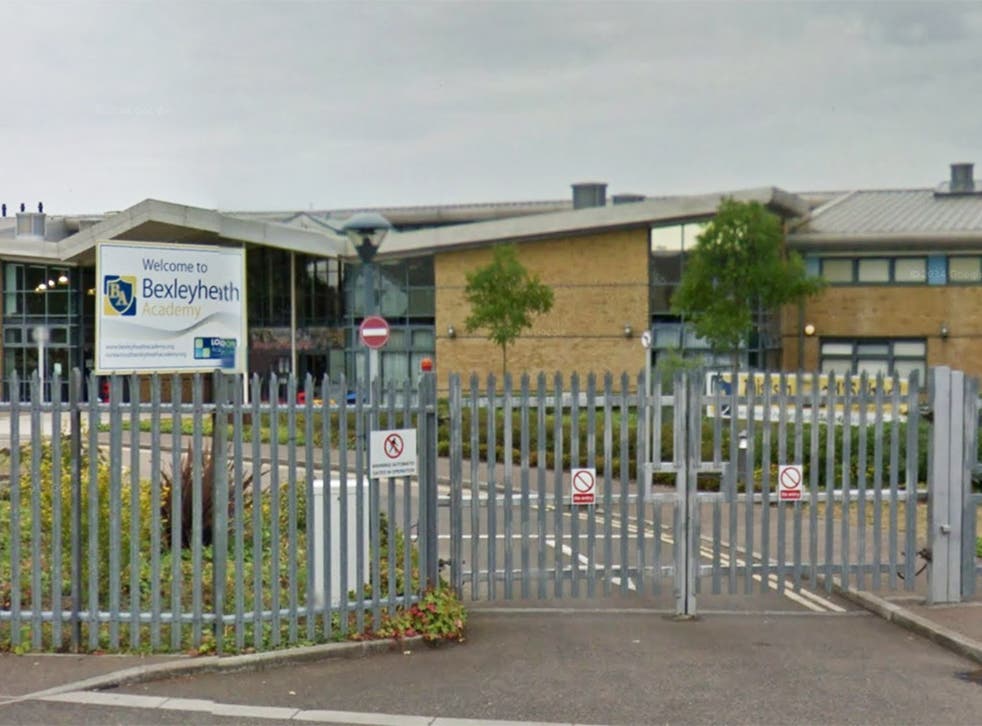 Child protection groups have called for a widening of rules governing "unduly lenient sentences" after the Attorney General announced he has no power to ask the courts to reconsider why a teacher who had an affair with a teenage pupil escaped prison.
Stuart Kerner, a married 44-tear-old RE teacher, was given a suspended 18-month jail term after Judge Joanna Greenberg QC said his 16-year-old victim had stalked and "groomed" him.
The judge's remarks were condemned by child protection campaigners who said they transferred blame on to the victim when teachers have a legal responsibility to reject sexual advances from pupils.
The NSPCC said the inability of Attorney General Jeremy Wright to demand a review of Kerner's sentence had exposed a "clear gap" in the law. Mr Wright, who is the Government's senior law officer, had said he would consider whether to ask for the sentence imposed on Kerner, who was convicted of two charges of sexual activity with a child, to be sent to the Court of Appeal under the "unduly lenient sentence scheme".
But his office was later forced to admit that the offence is not among those which come under the remit of the scheme, meaning that the sentence cannot be appealed for being too low.
The Attorney General's Office (AGO) said: "Mr Kerner's crimes are not included in this scheme, meaning the law officers are unable to refer this. However, it is important the public can challenge what they believe to be exceptionally low sentences. We have been looking at whether the scope of the scheme is right."
It is understood that the AGO is considering if additional offences should be brought under the remit of the existing scheme, which encompasses serious sex, violence and drug charges.
A separate inquiry is being carried out into the comments by Judge Greenberg by the Judicial Conduct Investigations Office.
Alan Wardle, head of policy and public affairs at the NSPCC, said: "The fact that the Attorney General is unable to refer this case has highlighted a clear gap in system which needs to be reviewed." Marilyn Hawes, founder of charity Enough Abuse UK, said: "I just do not understand where the judge was coming from when she says the victim stalked the teacher. It was a total breach of trust."