Children's channel CBBC criticised for 'Girls are girls and boys are boys' guideline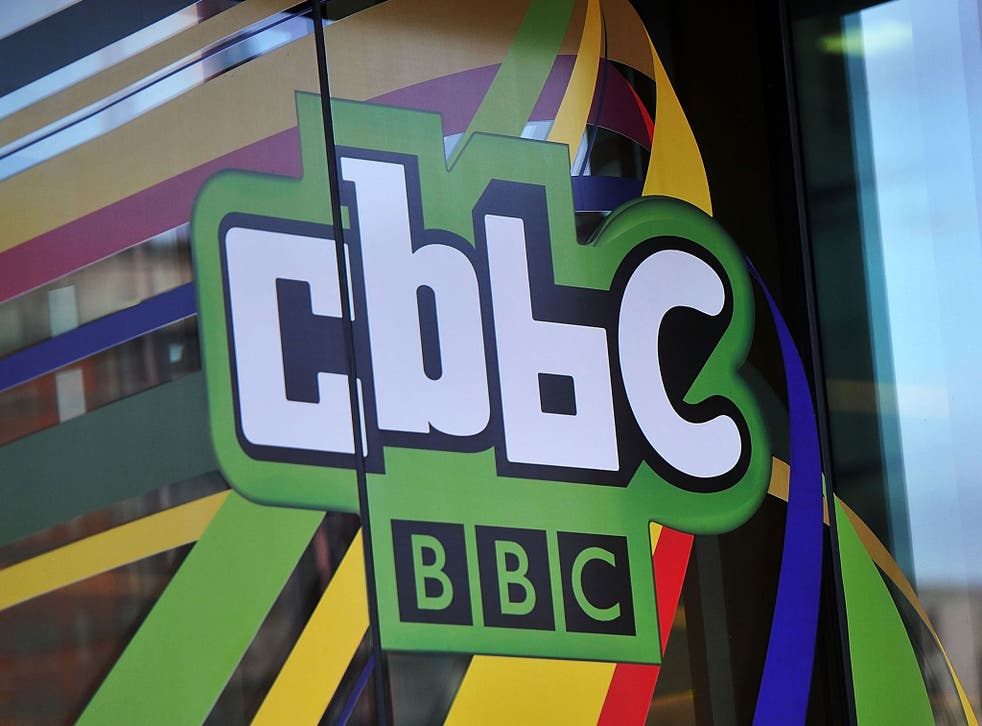 The CBBC has come under fire on Twitter in response to a section of one of its audience guides entitled 'Girls are girls and boys are boys'.
In 'A guide to the CBBC audience', which is publicly available online, girls and boys are described in two separate paragraphs, headed 'Girls: Emotionally focused' and 'Boys: Task focused', respectively.
According to the authors of the report, girls 'have a tendency towards manipulation and can be over emotional. Girls have a keen interest in fashion and enjoy listening to popular music.' Boys, on the other hand, are thought to 'enjoy achieving goals and completing physical challenges', and thus 'for many their football team is a top priority'.
The guide, put together by the Marketing, Communications and Audiences department of the national broadcaster, is designed to clarify what the CBBC audience members 'care about, how they see life, what entertains them and the changes they go through growing up'. As well as making a clear distinction between the genders, the guide outlines various developmental phases that children go through and how their interests change over time.
One Twitter user commented: 'Kids, on behalf of all adults, I'm sorry! We think you're way more diverse, intelligent and inspiring than this report'. Other tweeted responses to the gender-related comments include 'Is this a document from 1901?', 'Disgusting!!! Switching off!' and 'Social conditioning starts young!'
Television remains the favoured form of entertainment for children in the UK. The latest Child Wise survey revealed that kids and young teenagers in Britain watch an average of more than two and a half hours of television a day, in addition to two hours a day spent on computers and other devices.
At the time of publishing there was no one available at the BBC to date the report or comment on its exact purpose.
However, a BBC spokesperson told The Independent that the logo shown on the criticised guide has been out of use for at least seven years. They stated: "The document under discussion is several years out of date and will be removed shortly."
Join our new commenting forum
Join thought-provoking conversations, follow other Independent readers and see their replies