Durham Free School: 'Creationism taught at' free school facing closure
Nicky Morgan said the school showed 'no imminent prospect of improvement'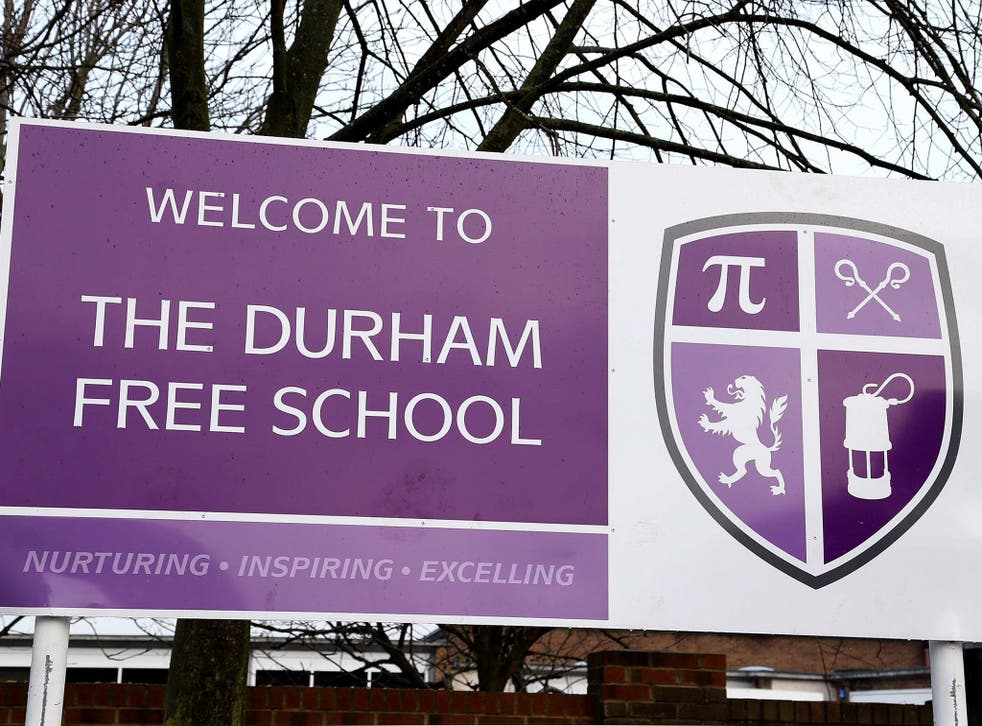 Pupils at Durham Free School were taught creationism during science lessons, according to newspaper Schools Week.
The school, which has already been ordered to close by the Education Secretary, Nicky Morgan, has been accused of harbouring "prejudiced views" of children from other faiths that went unchallenged by teachers.
A teacher at the school reportedly asked Year 7 pupils to complete a worksheet as part of their science homework that stated: "Only the Earth has life on it. God has designed the solar system so that the Earth can support life."
Any school, academy or free school that is found to teach Creationism as a scientific fact would be in breach of the law and its funding agreement.
Inspectors from education standards watchdog Ofsted also said that they had found evidence of bullying, poor standards in the classroom and financial mismanagement at the free school in investigations last month.
A spokesperson for Durham Free School said: "It was an isolated incident, which the former headteacher dealt with very promptly, firmly and appropriately."
Chair of governors John Denning said the school was seeking legal advice after Wednesday's announcement of its impending closure.
Lawyers acting on behalf of the school have already threatened Ms Morgan with a judicial review if she remained involved in the decision-making process.
Ms Morgan said that: "The Department of Education operates on the basis that the interests of children must come first and it is clear that the school is not delivering the high standard of education that parents and I expect.
"It is also clear that there is no imminent prospect of improvement and I am not prepared to let any child remain in a failing school.
"I am confident that [closing the school] is the right thing to do."
Durham Free School is due to close on 27 March.
Join our new commenting forum
Join thought-provoking conversations, follow other Independent readers and see their replies