'Up to 100' Britons jailed in Calais for people smuggling
Mafia gangs befriend and gain the trust of UK citizens in financial difficulty, before suggesting people smuggling as a way out of debt, say experts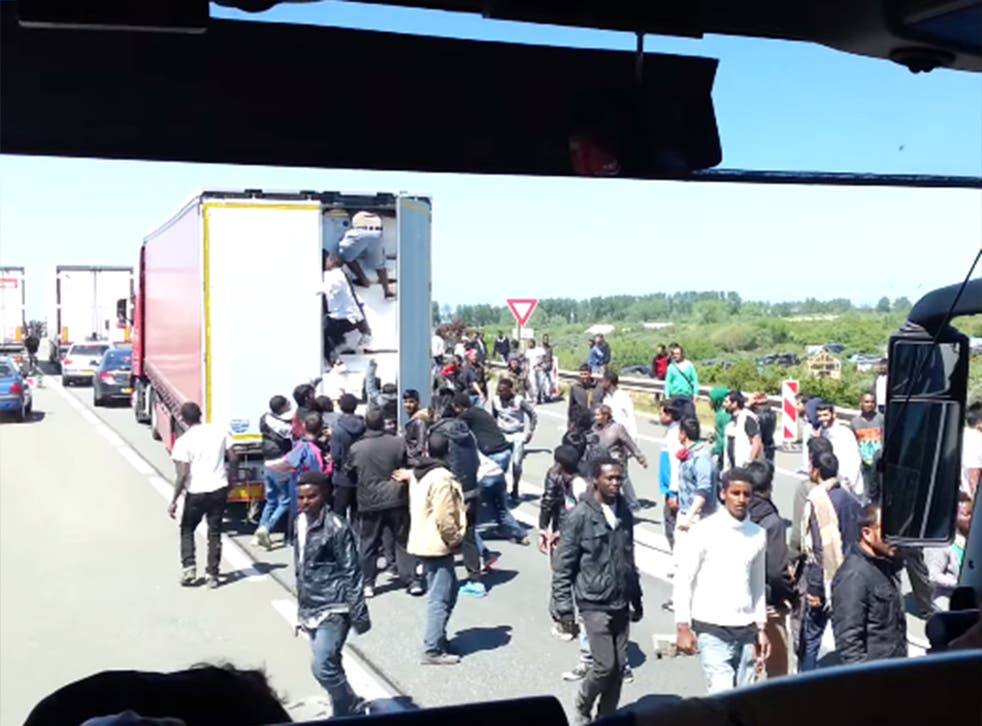 Up to a hundred Britons have been jailed in France over the last year for trying to smuggle people into the UK, claim prosecutors.
Deputy Prosecutor for Calais' principle court, Julie Colaert told the BBC that she has seen between five and ten smugglers prosecuted from the UK every month. She says the figure is increasing and that people most often hide migrants in their own cars and then drive from Calais to the UK.
She said: "In the last two years we have seen more and more English smugglers. Trafficking gangs are employing them to take people across in their own cars.
"The migrants pay a lot of money because it's sold as guaranteed passage to the UK."
The prosecutor says that around a quarter of people brought before the Calais court on smuggling offences are British citizens.
Those caught face between six months and two years in prison.
The most recent such incident saw a man from Preston in Lancashire sentenced to 12 months in a Calais prison after he agreed to smuggle two Iraqi men to the UK in exchange for £500.
In pictures: Calais immigration crisis

Show all 10
The man's lawyer, Emmanuelle Osmont, told the BBC that mafia organisations, who are paid thousands by the migrants in return for passage, are deliberately targeting Britons with financial difficulties and gaining their trust before suggesting smuggling as a way to earn money.
She said: "The first approach might be in a café. They make friends and bit by bit they become interested in them, asking them about their personal and professional situation."
"It can take weeks, but when they have formed enough of a bond, they present human trafficking as a way of helping friends or family fleeing war or persecution."
The French town has seen a sharp rise in the number of immigrants arriving there, with numbers increasing from 1,000 in April to more than 3,000.