70% of shelved child abuse inquiries could be reopened following complaints by victims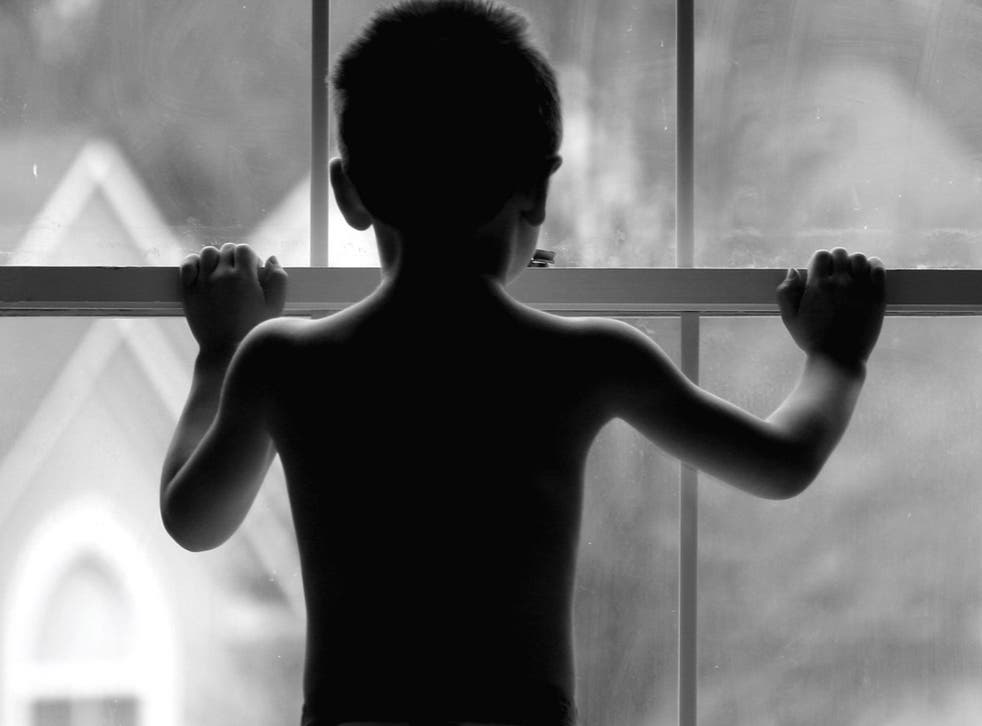 Dozens of historic child abuse inquiries could be restarted following complaints by victims of being let down by the criminal justice system.
Senior police revealed yesterday that 70 per cent of shelved cases so far examined have been sent for review because of flaws in the original investigation.
The figures emerged yesterday after senior police accepted that the "whole system" of investigating child abuse cases had to be improved after bungled investigations into child-grooming cases and the failure to call Jimmy Savile to account while he was alive.
The former director of public prosecutions, Keir Starmer, apologised last year to victims let down by the authorities and announced the new panel to examine cases that had previously been dropped where the victim made a complaint.
Police said yesterday that 56 cases – some dating back more than 30 years – have been referred to the panel including one where an attacker was named by two different victims. Most of the cases were against individuals with one inquiry into an unnamed religious institution dropped when no victims were identified.
Some cases were not taken to court originally because of concerns that the victim would have their evidence undermined during court cross-examination because of their own criminal activity or behaviour that saw them dismissed as "naughty kids".
Others were not taken forward because they had waited a long time to report their allegations. A series of high-profile cases – including the child victims of Stuart Hall – highlighted that some women did not come forward for decades out of fear of being believed.
"In one of the cases, someone waited until after their parents had died before they reported it because they were worried about the effect on them," said Chief Constable Dave Whatton, the national police spokesman on violence and public protection. "The research now shows that it's very unlikely victims will come forward straight away."
Police training has been overhauled following the failure to identify years of abuse by child grooming gangs who targeted and manipulated vulnerable victims.
Seven men were jailed last year after they were convicted of plying young girls with drink and drugs before forcing them to commit sex acts. Police missed numerous chances to intervene because their stories of extreme depravity were not believed.
It followed other high-profile problems in the investigation of sexual crime, including the low rate of rape reporting and protection for vulnerable witnesses who give evidence in court.
The 56 cases range from alleged attacks four years ago to those dating back more than 30 where no further action had been taken against the alleged attacker.
Police said that, in the 17 cases so far examined, eight were immediately referred back to police and prosecutors. Nine cases went before the panel made of senior police and bodies like the NSPCC, four were sent for a fresh review, while the original decision was upheld in another five for various legal reasons.
In most of those cases, the decision was made by prosecutors not to press ahead with the case after a file was compiled by police. Alex Marshall, the head of the national policing college, said: "Several cases have demonstrated that the whole system needs to be better at investigating child sexual exploitation."
He said that new guidance to child abuse detectives has told them to focus on the allegation rather than on investigating the victim.
Sue Berelowitz, Deputy Children's Commissioner for England said: "This timely guidance will make a real difference to improving the identification of child victims of sexual exploitation and abuse and ensuring the police deal with them sympathetically."