Alice Gross search: Hunt for missing 14-year-old is largest since 7/7, says Met police
Police confirm hundreds of officers are working on locating Alice, as Latvian builder remains a suspect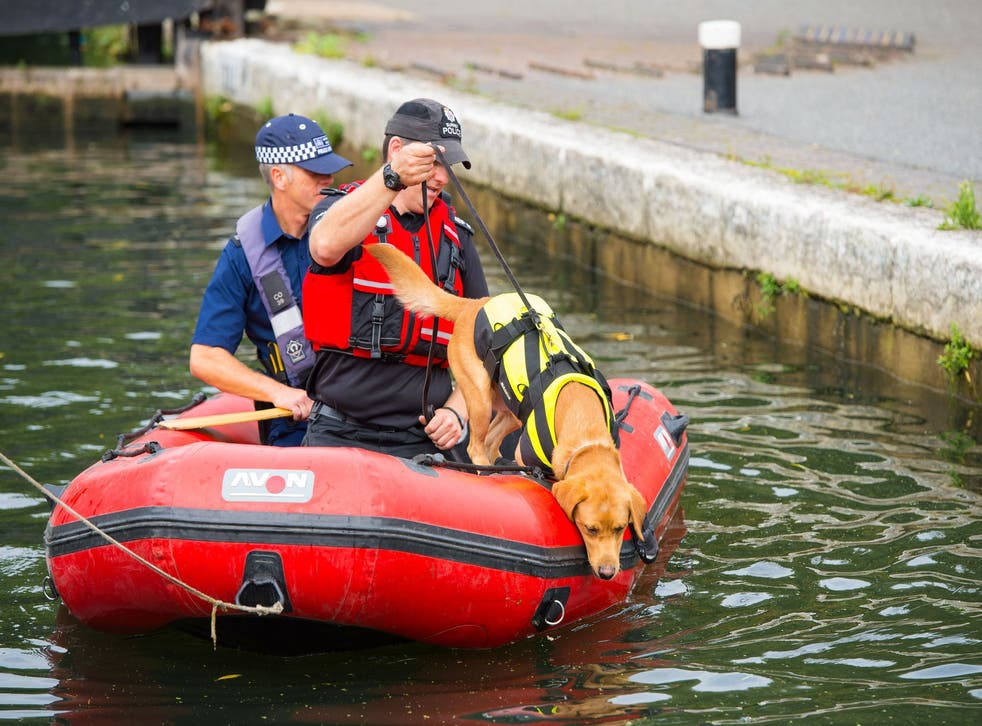 The search to find missing teenager Alice Gross is the largest undertaken by police since 7/7, a Metropolitan Police spokesperson said today.
600 police officers, across eight forces, have scoured hundreds of hours of CCTV footage, searched 25 square kilometres (10 square miles) of land and 5.5 kilometres (three miles) of canals and rivers looking for a trace of the teenager.
Alice was last seen on 28 August by the Grand Union Canal in west London. The 14-year-old has been missing for 24 days.
Police have confirmed they are investigating missing Latvian builder Arnis Zalkalns, 41, seen cycling along the canal path 15 minutes after Alice walked the same way, as a suspect.
Police have now found his bike, although they have not confirmed where.
Zalkalns, who was living with his partner and child in Ealing, west London, was reported missing on 5 September.
A police spokesperson said more than 630 calls had been made in an effort to trace Alice, but appealed to the public to come forward with any CCTV footage they think could be relevant.
Detective Superintendent Carl Mehta said: "Our thoughts continue to go out to Alice's family as our search continues in a bid to find her.
"I would like to thank the local community who have shown great support to the search effort and police investigation so far. Our officers are working through the weekend - carrying on those searches. We will not stop our hunt for Alice."
Zalkans moved to Britain in 2007 having been released after serving seven years of an eight year sentence in Latvia for the murder of his wife in 1998.
Viktorija Zalkalns, the mother of Zalkalns' murdered first wife Rudite, described him as a "callous and heartless murderer", who was likely to kill again. Unusually, Zalkalns took his wife's name - dropping his real surname Daksa.
In pictures: The search for Alice Gross

Show all 15
In 2009 he was arrested in connection with an alleged sexual assault but was not charged, police confirmed.
A former partner of Zalkalns, Liga Rubezniece, speaking to the Daily Mail, claimed he had wired her and their two young children money the day before he was reported missing.
Miss Rubezneice also revealed Zalkalns had a second mobile phone, which is believed to still be active.