Angry Cambridge pensioner hits out at passing cyclist with bag of dog poo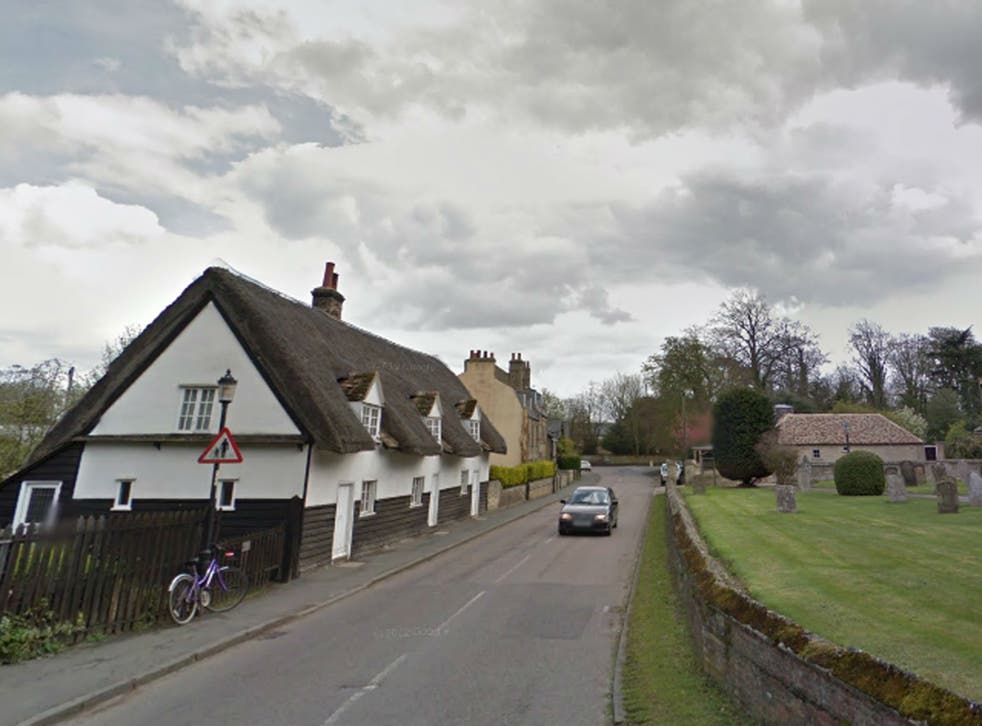 A pensioner was walking her dog in a leafy Cambridge suburb when she came up with a memorable and slightly disgusting way of dealing with the scourge of cyclists who had been winding her up for some time.
On 12 September, when Michael Ramage approached Susan Currall, 75, "at high speed" on his bike, it was the last straw. The pair, who both live in Trumpington, had had run-ins before, over what Currall sees as the tyranny of cyclists on Cambridge's streets.
"He was close enough for me to reach out," she would later tell reporters outside Cambridge Magistrates Court, "so I attacked him with the poo bag."
When Mr Ramage, a senior lecturer in architecture at Cambridge University, said he was going to call the police, Currall asked sarcastically: "Are you going to call your Mummy as well?"
Currall, a former secretary at the British embassy in Washington, admitted a charge of assault by beating and was given a one year conditional discharge. She was ordered to pay £100 costs and £25 compensation to Mr Ramage to cover his dry cleaning bill.
She had hit him with the bag, containing the leavings of her 4-year-old lurcher, Rosie. The bag split and the contents went over him.
The unhygienic spat appears to be a product of the area's dual-use paths, which are shared by pedestrians and cyclists.
Monica Lentin, mitigating, claimed that her client was "provoked" by Mr Ramage because he got too close to her.
She said: "I think many people who are pedestrians in Cambridge would agree that having cyclists and pedestrians together doesn't work. The pedestrians do feel extremely harassed and I feel the same way myself.
"What makes it worse is you get lots of young men with powerful bikes riding at speed without any conscience that older people can't get out of the way easily.
"She did not see him [Ramage] coming in the opposite direction and he was not stopping for her which certainly in the olden days, a man on a bike would have got off and let her through.
"The council seems to be pursuing a policy that bicycles are king here in Cambridge and have rights over everyone else."
The court heard how Currall had no previous convictions. But she was cautioned twice, for common assault and criminal damage following a dispute with a neighbour.
Mr Ramage described the attack as "pretty unpleasant".
He said: "I would not change my route, but I do go down there with a lot of trepidation.
"I'm not physically intimidated, I know I won't suffer any serious injury, but the mental anguish with having to deal with an encounter, that's what it's really all about. I have encountered her with my kids and it's upsetting for them."
But looking on the bright side, Currall said: "At least it shows that I was picking up my dog poo."