Asbo for 'religious extremism': Muslim convert given five-year preaching ban
In the first Asbo of its kind, Jordan Horner has been banned from preaching in public, promoting Sharia Law and entering schools or colleges
Friday 14 February 2014 23:29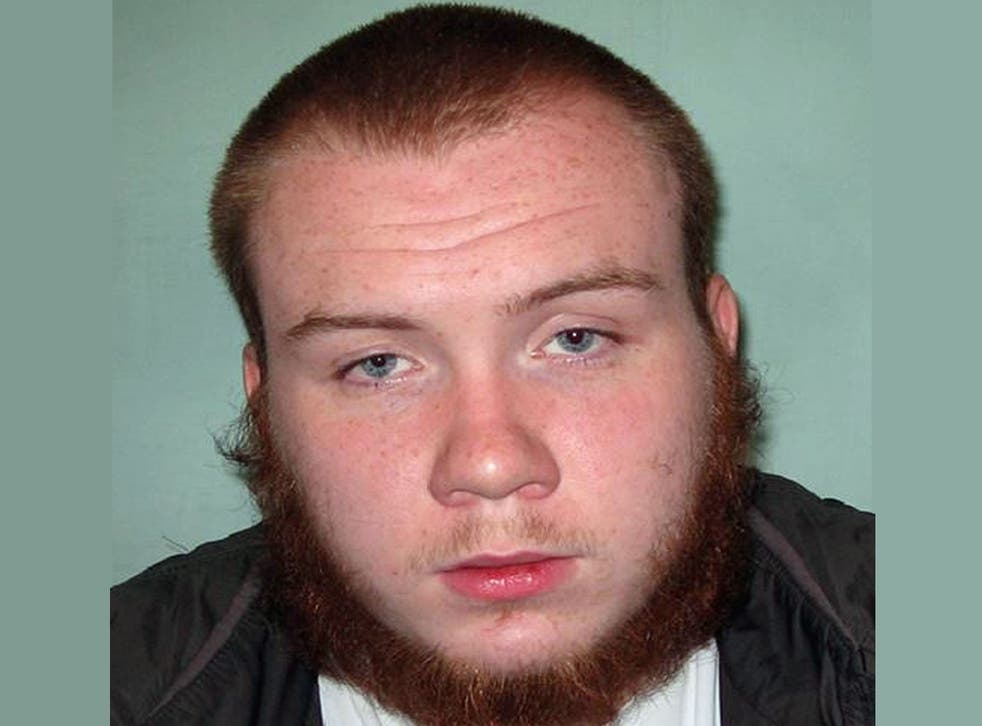 A man from east London who took part in vigilante patrols and promoted Islamic extremism has been given a "landmark" Asbo banning him from preaching in public, police said.
Jordan Horner, a Muslim convert, has been consistently linked to extremist groups and has already been jailed for harassing and attacking "non-believers" in east London.
The 20-year-old took part in vigilante patrols aimed at non-Muslims in an attempt to promote a 'Sharia State' in the UK. He is also thought to have put up the 'Sharia controlled zone' leaflets and posters in Waltham Forest, Scotland Yard said.
Horner appeared at the Old Bailey on Friday, where a series of restrictions were placed on him in one of the first Asbos of its kind in the UK.
The order - which lasts for five years - bans Horner from being in possession of a loudhailer in any public place and means he cannot enter any educational establishment where he is not a registered student.
He has been told he must not make "unsolicited approaches" to promote Sharia law and cannot hand out material promoting Sharia law or place posters and signs which damages a public advert.
Waltham Forest Borough Commander Chief Superintendent, Mark Collins, said: "The granting of an Asbo against Jordan Horner sends a clear message that extremist behaviour will not be tolerated on our streets."
He is also banned from being in a public place with four named men who are also linked to extremist behaviour.
They include Royal Barnes, 23, of Hackney, who this week pleaded guilty to posting videos on YouTube glorifying the murder of Fusilier Lee Rigby. Barnes and wife Rebekah Dawson, 22, recorded and uploaded three videos shortly after the murder in Woolwich, south London, in May 2013.
Barnes pleaded guilty to three counts of disseminating a terrorist publication and one of inciting murder during a hearing at the Old Bailey. He is currently awaiting sentencing.
The other men are the radical preacher Anjem Choudary along with Ricardo McFarlane and Dean Le Page.
Additional reporting from PA