Aylesbury child sex gang: Barnardos claim local authorities knew about victims years before perpetrators' arrests
Children's charity said that it had raised concerns with authorities but they had taken 'insufficient action'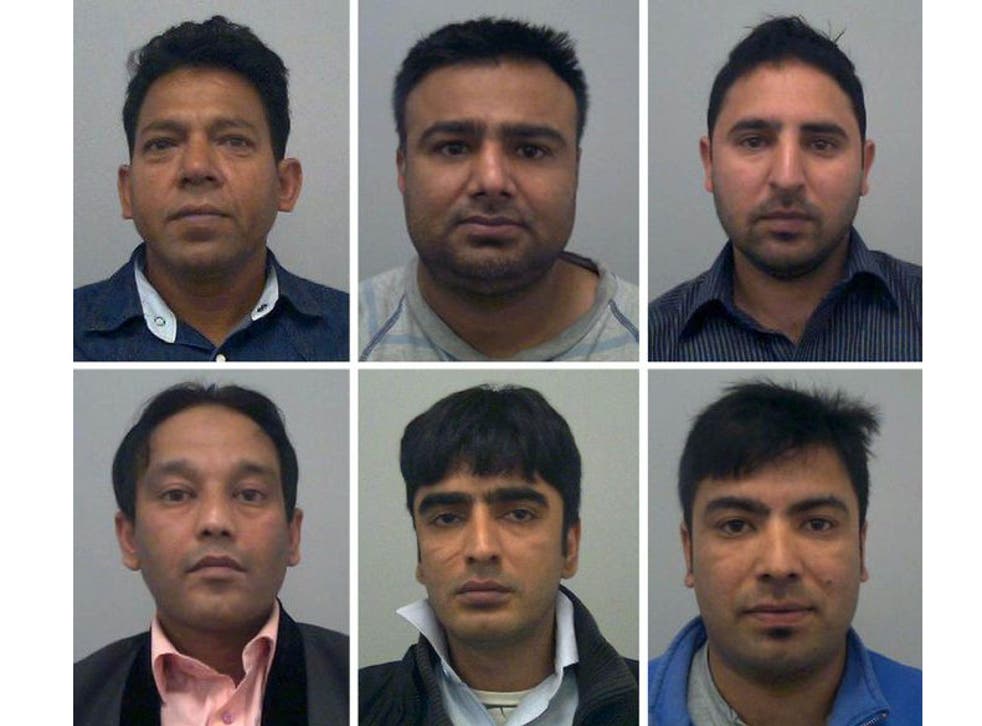 A charity raised concerns about a girl horrifically abused by the now-notorious Aylesbury sex gang several years before the perpetrators were arrested, it has emerged.
Barnardos told the BBC it had worked with two of the victims in 2008, but despite referring the case to a local authority and other relevant agencies the charity claimed that "insufficient" action was taken.
A total of six men were jailed on Friday after being found guilty of abusing two schoolgirls on a "massive scale" as part of a child sex ring, mostly operating in Aylesbury.
The Old Bailey court heard the abuse occurred from 2006 to 2012, involving rape, child prostitution and the use of drugs in order to "stupefy" a victim to make them engage sexually.
The victims described how they were 'befriended' by the men, who gave them alcohol, DVDs, food and occaisonally drugs, before being passed between as many as 60 men for sex - after being conditioned to think that it was normal.
Barnardo's director Michelle Lee-Izu told BBC Radio 4's Today programme that her charity had worked with both of the young victims in 2008.
"We had concerns about the safety of one young woman and we made a referral to the local authority and the relevant agencies.
"At that time, the agencies didn't respond in a way that we wanted, that we expected them to, although some actions were taken by the local authority, so we escalated those actions further.
"But insufficient action was taken as far as we were concerned," she claimed.
11 men were on trial yesterday charged with numerous offences, including the multiple rape of a child under 13. Six of the defendants were convicted and four cleared, with the jury unable to decide on one.
The six are due to be sentenced in September.
David Johnston, Buckingshire County Council director for children's services, apologised to the victims on Friday for "letting them down" during this period.
He said the council were "appalled" by the "horrific experiences" of the young women, and commended their bravery in coming forward.