BBC duped into handing over confidential data on 700 licence-fee payers to 'blaggers'
Confidential information from top firms illegally accessed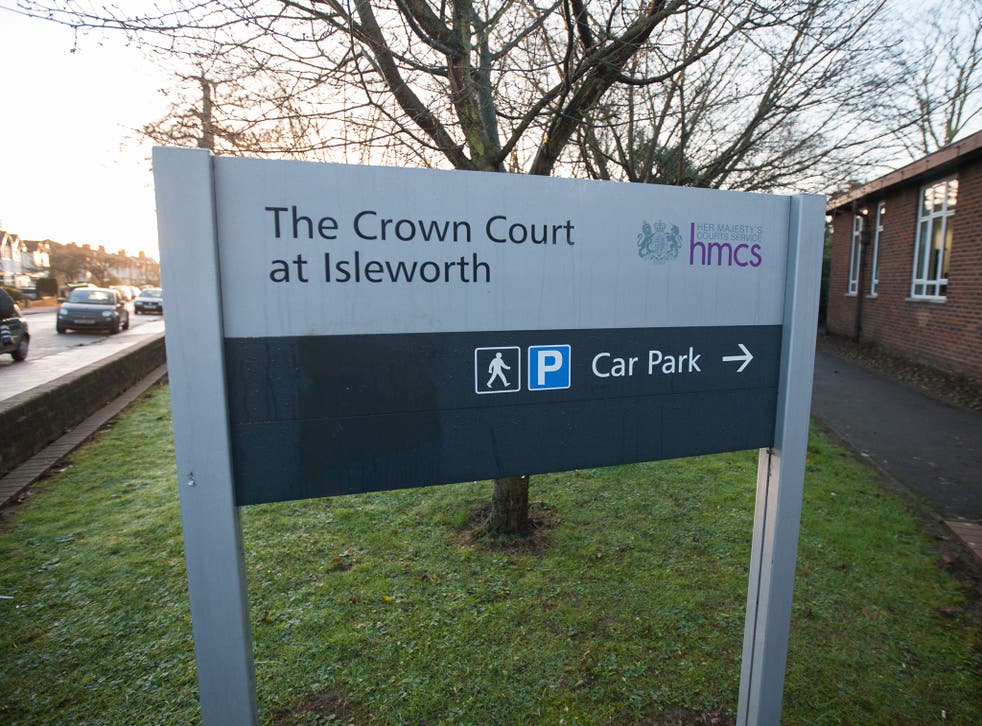 The BBC was duped into handing over confidential data on 700 licence-fee payers to a firm of criminal private investigators employed by blue-chip companies.
Names, addresses, payment details and telephone numbers were unlawfully "blagged" from the TV Licensing Authority by seven private detectives working for Allianz Insurance, Siemens Financial Services, Brighton and Hove Council and several leading law firms, including Pannone and Irwin Mitchell. None of the firms were aware of the illegal activities.
One of the ringleaders, Adrian Stanton, was fined £7,500 for conspiring to unlawfully obtain personal data following a five-year investigation by the Information Commissioner (ICO).
Five of the "tracers" he employed at ICU Investigations in Feltham, west London, received lesser fines for illegally accessing confidential information held by organisations, including GP surgeries, Vision Express, npower, E.ON and British Gas.
In one case, the court heard that a "blagger" posed as a hospital doctor called "Oliver from Haematology" to get confidential patient information from a nearby GP.
Prosecutors told Isleworth Crown Court that none of the clients was aware that the private detectives they were paying were breaking the law.
The court heard that the five callers, Robert Sparling, 38, Joel Jones, 43, Michael Sparling, 41, Neil Sturton, 43, and Lee Humphreys, 41, were paid £10 for each person traced and fined £75 if they got an address wrong.
Sentencing, Judge Philip Matthews said: "You were seeking personal information in which you used a guise to which you were not entitled.
"You promised 'fast, effective results' to clients. Perhaps the one word missing from that was 'dishonest'."
Summing up, Judge Matthews said the group "misrepresented their identity" and displayed "criminal behaviour repeated over a substantial period of time".
Nearly 2,000 offences were committed between April 2009 and May 2010, during which time ICU Investigations made an annual profit of £164,000.
Mr Stanton, 40, a former shelf-stacker, ran the operation and "sat side-by-side with the blaggers while they made the calls", the court heard.
Damian Moran, head of investigations at the ICO, said: "Private investigators must learn that they are not above the law. Unscrupulous operators such as ICU Investigations Ltd taint the industry and blight the reputations of their counterparts."
Two further defendants, Barry Spencer, 41, and his company ICU Investigations Ltd, will be sentenced at a confiscation hearing in April.