BBC sports reporter Stuart Hall charged with three counts of indecent assault against young girls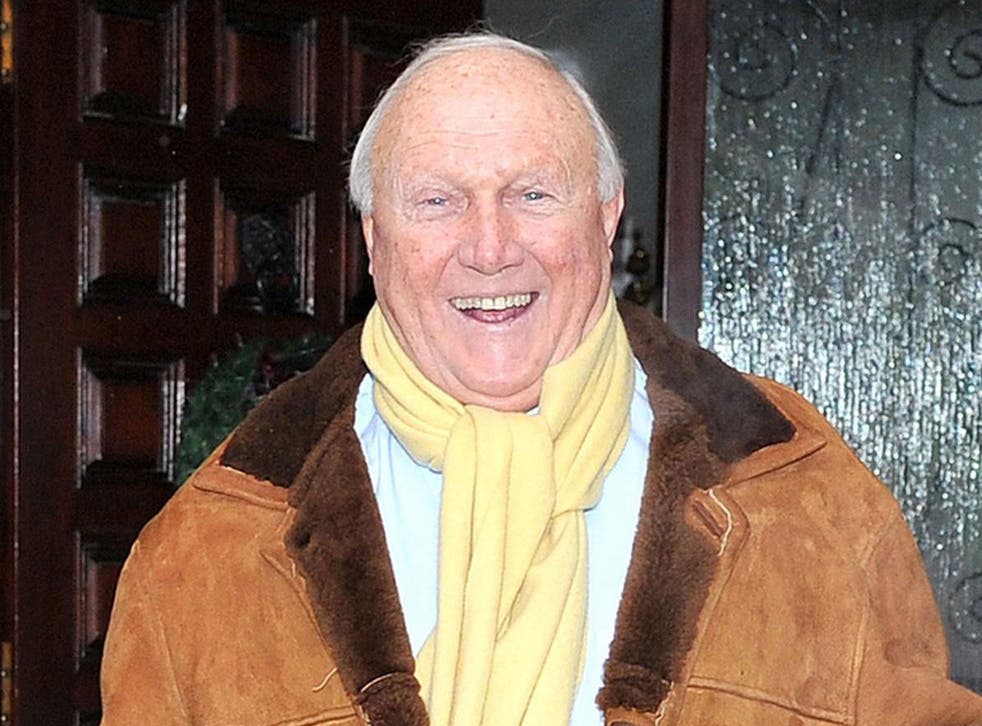 The veteran BBC broadcaster Stuart Hall, 82, was tonight charged with three counts of indecent assault on girls aged between nine and 16 years old.
Mr Hall, the former presenter of It's A Knockout, now known to millions of football fans for his florid match reports on BBC Radio 5 Live, was arrested at his home in Wilmslow, Cheshire, this morning over "historic allegations" of rape and indecent assault.
Lancashire Police said the 82-year-old, who has a broadcasting career stretching back 50 years, had been charged in connection with alleged offences between 1974 and 1984 involving three girls.
"Following consultation with the Crown Prosecution Service an 82-year-old man has today been charged with three offences of indecent assault," read a Lancashire Police statement.
It added: "He has been released without charge on the allegation of rape and a further allegation of indecent assault." Mr Hall has been bailed to appear before magistrates in Preston on 7 January.
He was taken for questioning by detectives from Lancashire Police this morning. Police officers arrived at his home at around 8am and stayed until 2pm, before leaving carrying two bin bags full of evidence. Two marked police vehicles remained in the driveway of his home for several hours.
Mr Hall rose to national fame as the host of It's A Knockout between 1972 and 1982 before going on to become a BBC television fixture as the original host of A Question of Sport and Going, Going, Gone.
"We take all allegations of sexual abuse extremely seriously," said a Lancashire Police spokeswoman. She added: "We would encourage people with any information about sexual abuse or who has been a victim to come forward and report their concerns, confident in the knowledge it will be investigated appropriately and with sensitivity."
Mr Hall is currently a football correspondent for BBC Radio 5 Live, where his weekend match reports have acquired cult status for being scattered with allusions to the works of Shakespeare.
When asked whether the arrest was connected with the Metropolitan Police's Operation Yewtree investigation into hundreds of cases of alleged sexual abuse by the late Jimmy Savile and others, the Lancashire Police woman said: "I can tell you it isn't."
The musician Gary Glitter and comedian Freddie Starr were arrested and bailed under Yewtree last month. DJ Dave Lee Travis and a man in his 70s were arrested and bailed earlier in November as part of the operation.
A BBC spokesman said: "In light of the very serious nature of these charges Stuart Hall will not be working at the BBC while the police continue with their enquiries."