Best man stole £8,000 from non-existent stag parties while claiming he had terminal cancer
The fraud involved a string of quite dreadful lies, lies to your best friend, a man who entrusted in you the task and the honour of being his best man'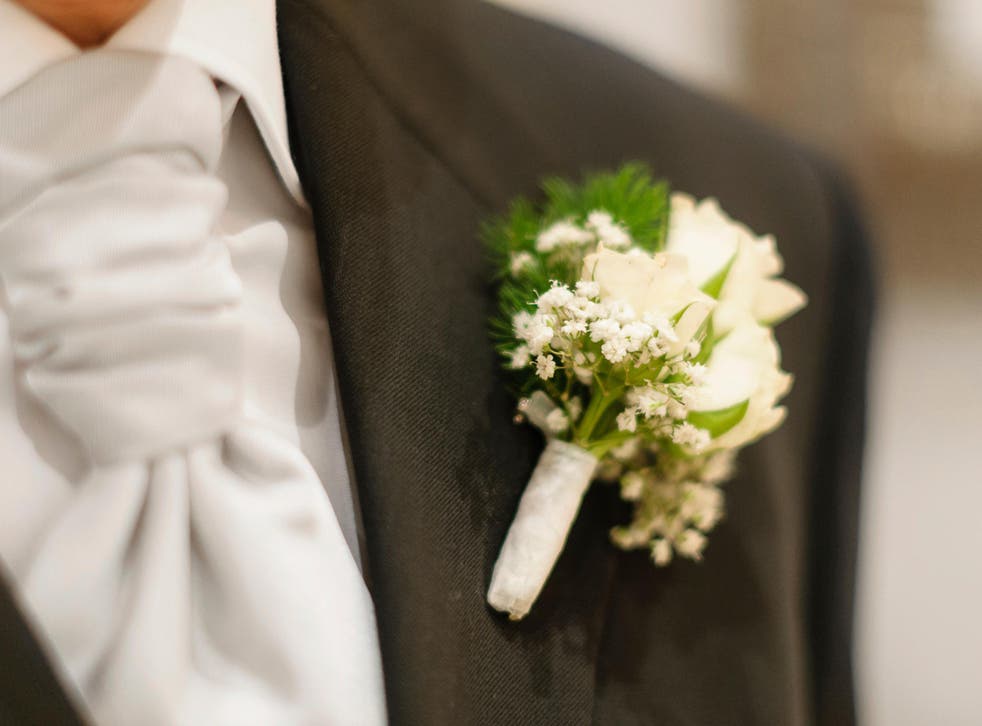 A best man who concocted a "string of dreadful lies", including that he had terminal cancer, has been jailed after using money collected for stag parties to fund his gambling addiction.
Martyn Galvin, from Yarm, Stockton-on-Tees, claimed he was organising stag dos in Prague and at York Races for the groom – a school friend he had known for 18 years.
Instead, the 30-year-old had pocketed the £7,945 he received from the stag group and spent it on gambling and extravagant purchases, Teesside Crown Court heard.
Galvin had volunteered to arrange the two stag parties as it was considered the "best man's duty" and appeared to organise them by contacting the groom's friends and setting up a Facebook group, the Gazette Live reports.
When he failed to turn up for meetings with the groom, Galvin, whose father had died of cancer when he was a teenager, claimed he had been having tests and an operation for terminal bowel cancer and needed radiotherapy, the court heard.
His lies, described by the Judge as "the nastiest and meanest" he had ever encountered, were unearthed when the stag group of 17 arrived at Newcastle airport in August 2015 to find no flights or hotels rooms had been booked, despite having giving Galvin the money to pay for them.
Galvin's mother eventually exposed to the groom that he did not have terminal cancer as he had claimed, the MailOnline reports.
The groom later said: "I was beyond devastated.
"It tore me apart that Martyn used the most important day of my life to get money."
In court Galvin said he was in debt and had planned to commit suicide. He later admitted fraud by false representation between January and October 2015, the Telegraph reports.
Duncan McReddie, defending, said Galvin had a long-established gambling addiction and was extremely repentant. He said he and his family had saved money to compensate all 23 victims.
Judge Simon Bourne-Arton QC told Galvin: "This fraud is perhaps one of the nastiest and meanest I've encountered in my time involved in criminal law.
"The fraud involved a string of quite dreadful lies, lies to your best friend, a man who entrusted in you the task and the honour of being his best man."
Galvin was jailed for 20 months and ordered to repay the full compensation in 28 days.
The wedding later went ahead, with a different best man.