British chemical company executives guilty of paying bribes to sell toxic additive to Indonesia
The chemical, banned in Europe and the US, has been linked to brain damage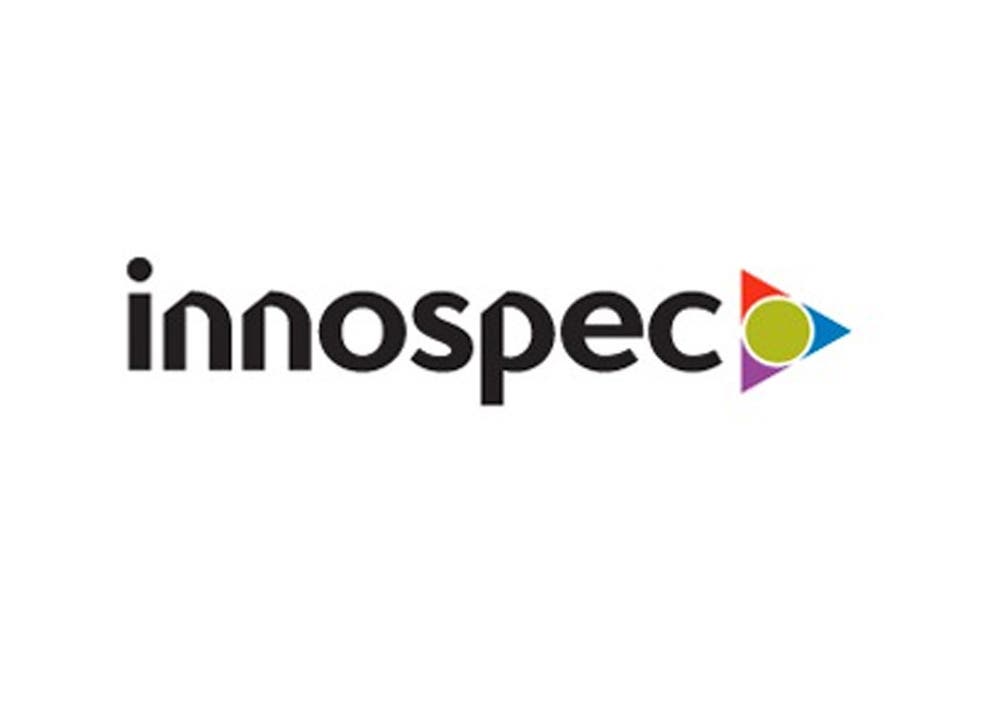 Two executives at a British chemicals company have been convicted of conspiring to pay bribes to secure sales worth millions of pounds of a toxic fuel additive to Indonesia.
Dennis Kerrison, the former chief executive of Cheshire-based Innospec Ltd, and Militiades Papachristos, a former regional sales director at the firm, were convicted at Southwark Crown Court in London yesterday of plotting regular cash inducements to Indonesian officials between 2002 and 2008 to smooth sales of tetraethyl lead (TEL) for addition to petrol.
The substance, used to make petrol engines run more efficiently, was banned in Europe and North America in 2000 following evidence that it causes brain and nervous system damage in children. Its disappearance has since been linked to a subsequent decline in violent crime in many countries.
But Innospec, part of a larger US-based conglomerate of the same name, continued to sell TEL to developing countries where leaded petrol was still in use and in two countries – Indonesia and Iraq – resorted to kickbacks to ensure its lucrative product stayed in demand for as long as possible.
A jury heard that during the time Kerrison and Papachristos were involved in overseeing the bribes, Innospec made sales of TEL to Indonesia worth about £168m – a significant proportion of which was secured corruptly.
The conviction of the two men, who were both found guilty by a unanimous verdict of conspiracy to commit corruption, is a significant success for the Serious Fraud Office (SFO).
In 2010, Innospec pleaded guilty to corporate corruption charges in both America and Britain. The firm was fined £8m in the UK after a judge found the offences it had committed were "almost at the top of the criminal calendar for a company". The penalty was capped after it was accepted that a higher fine would threaten the existence of the company and 400 jobs at its UK headquarters in Ellesmere Port in Cheshire.
The SFO said Innospec had deliberately sought to profit from extending the shelf-life of a product in a developing nation at a time when it was seeking to protect its population and the environment by switching to unleaded fuel.
David Green, director of the SFO, said: "As Kofi Annan said, 'Corruption leads to violations of human rights, distorts markets and erodes the quality of life'. By investigating and prosecuting this case, the SFO has helped curb those damaging consequences."
Kerrison, 69, of Chertsey, Surrey, and Papachristos, 51, who lives in Thessaloniki, Greece, will be sentenced next month alongside Paul Jennings, 57, of Neston, Cheshire, and David Turner, 59, of Newmarket, Suffolk.
Jennings, another former chief executive at Innospec, and Turner, a former sales director who gave evidence against his two former colleagues, pleaded guilty to conspiracy to commit corruption in 2012.