British student Nawal Msaad charged with aiding Syrian terrorists 'was caught smuggling €20,000 in her knickers'
Two women from London appeared at Westminster Magistrates Court yesterday, the first to be charged with terrorism offences in relation to Syrian conflict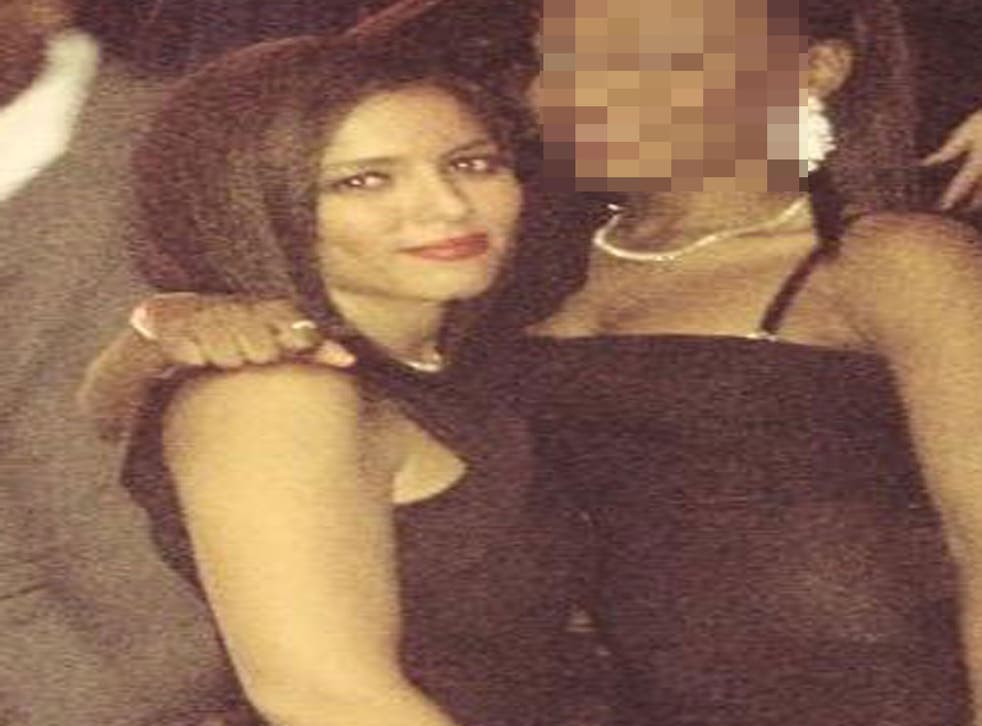 A woman from London has appeared in court charged with trying to help fund terrorism in Syria "by smuggling €20,000 (£16,500) in her knickers".
Scotland Yard said Nawal Msaad, 26, has been charged along with alleged co-conspirator Amal Elwahabi, 27, with trying to make money available for another, knowing or having reason to suspect it would be used for the purposes of terrorism.
The pair exchanged a tearful embrace at Westminster Magistrates Court yesterday before speaking only to confirm their names, addresses and dates of birth.
They are the first British women to be charged with terrorism offences in relation to the Syrian conflict.
Ms Msaad, an undergraduate student from Holloway in north London, was stopped last Thursday at Heathrow Airport's Terminal 5, the court heard.
She was allegedly caught trying to board a flight to Turkey while carrying €20,000 wrapped in cling film hidden in her knickers.
Ms Elwahabi and Ms Msaad's alleged offences in relation to the Syrian conflict are said to have taken place between 13 and 16 January, according to a police spokesperson.
They were remanded in custody following the hearing, and are now due to appear at the Old Bailey on 31 January.