Burglars who 'fancied a piece of quiche' and sparked six-hour stand-off with police are jailed
The two men, who were armed with kitchen knives, managed to keep up to 30 officers at bay until the morning after they broke into the café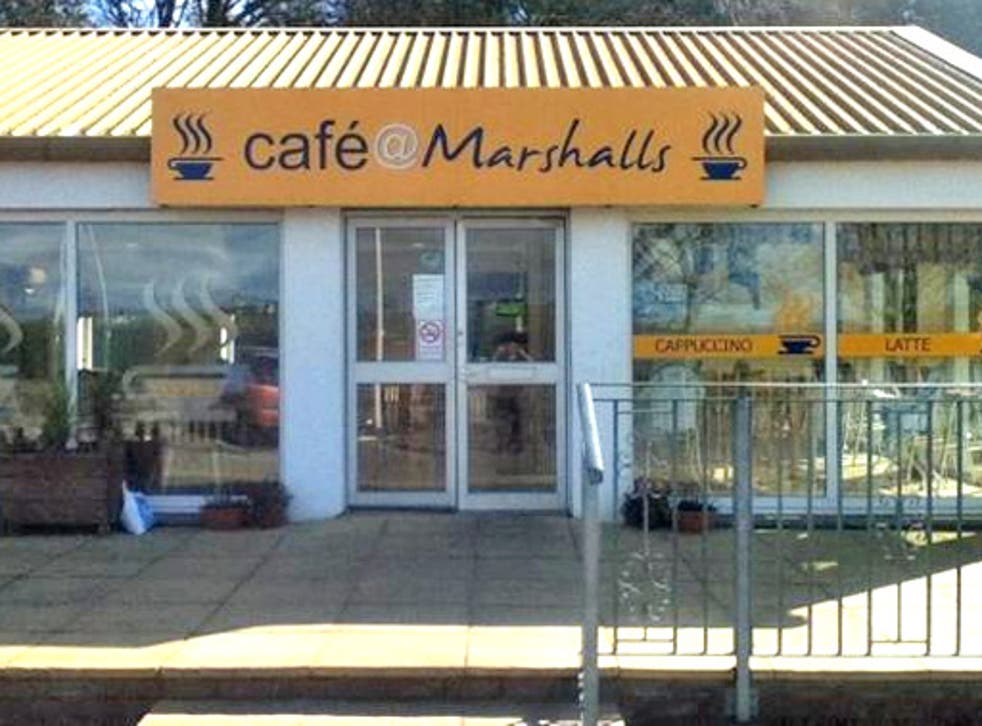 Two burglars who sparked a six-hour stand-off with police after breaking into a cafe in search of a piece of quiche have been jailed.
Dean Thompson, 20, and Barry Kirsopp, 21, barricaded themselves into Cafe@Marshalls in Berwick-upon-Tweed, Northumberland, on 11 August.
The two men, who were armed with kitchen knives, managed to keep up to 30 officers - who were armed with tasers - at bay until the morning after they broke into the cafe.
The pair later told police that they had broken in because they "fancied a piece of quiche".
Around 15 police cars attended the break-in where Barry Kirsopp threatened police with knives and a broomstick. Both men were under the influence of drink and drugs at the time of the incident, the court heard.
They were jailed after admitting burglary and affray. Mr Thompson was sentenced to to six months in jail for burglary and a further 16 months for affray. Kirsopp was given a six-month term for burglary and 22 months for affray.
Cafe owner Angela Marshall said at the time of incident: "People come from all over for our quiche, but that was taking it a bit far.