Car-hacking scandal: The models affected
Security system used by more than 26 VW models, as well as the Audi TT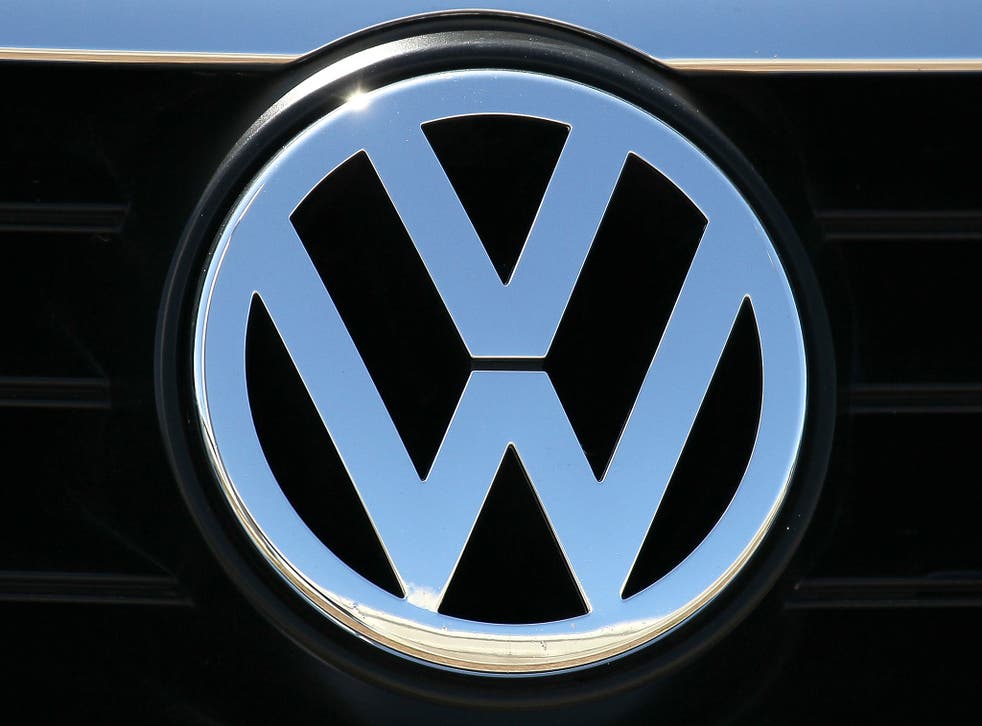 Volkswagen's vehemence in defending the security of its vehicles appears to be paying off.
The theft of VW models in the period 2010-2014 reveals a 44 per cent fall from nearly 3,800 vehicles stolen to 2,260. Their determination to stop details about flaws in the Megamos security system becoming widely known could also be linked to the fact it has installed the chip in more than 26 VW models ranging from the popular Golf to the Passat, Tiguan and Transporter models.
The same system has also been fitted to Audi, a VW subsidiary, where it was fitted into cars ranging from the A1 to the racy TT.
It was also used by another VW subsidiary, Skoda, where it was fitted to more sedate models such as the Fabia, Octavia and Yeti and its Spanish-built Seat range including the Leon and Altea cars.
The German car giant also put them in its upmarket Porsche models where they are known to be fitted to 911 models as well as the Boxster.
Japanese car maker Honda has used them in versions of the big selling Accord and Civic as well as the more recent Jazz model.
The Ferrari California and Masarati Quattroporte also feature the same chip.