Cat, dog, squirrels and goose 'found decapitated' in west London park
Police are asking for members of the public to report suspicious behaviour that could lead to the killer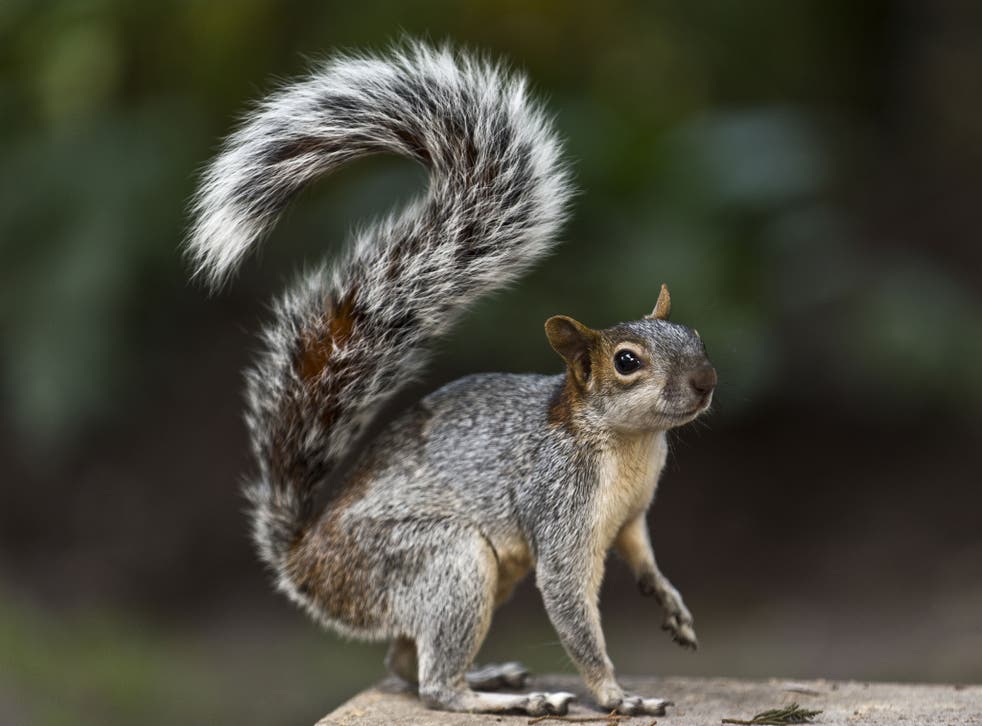 Police are appealing for information after the decapitated bodies of animals including a cat and a goose were found in a park in west London.
Residents claim that a dog and young squirrels were also among the beheaded animals discovered in Meanwhile Gardens, Westbourne Park, in the borough of Kensington and Chelsea.
Maggie Smith, 61, a retired journalist who lives in the area, called the situation "bizarre".
"It's bizarre and obviously the police want to find out who is doing this and are worried about the situation. I have cats and fortunately they don't stray but there are other people's that do," she told the Evening Standard.
"It's awful to think someone is out there stalking these poor animals, just horrible.
"I use the park quite regularly, it's a very peaceful place, but it's dreadful to think that it's going on there," she added.
Officers from the Metropolitan Police's Wildlife Crime Unit have displayed appeal posters around the area to encourage members of the public who have any information or have seen anything suspicious to come forward.
A spokeswoman for the police told the newspaper: "On 14 September someone found a goose and a cat, both of which had their heads cut off in Meanwhile Gardens."
She added that no other beheaded animals had been reported to police, but users of the park claim there have been many more.
A spokeswoman for, the Meanwhile Gardens Community Association, the group which runs the four-acre garden, said staffs were unaware of the beheadings.