Ched Evans rape victim named by Twitter trolls
Ched Evans was released after serving half of a five-year sentence on Friday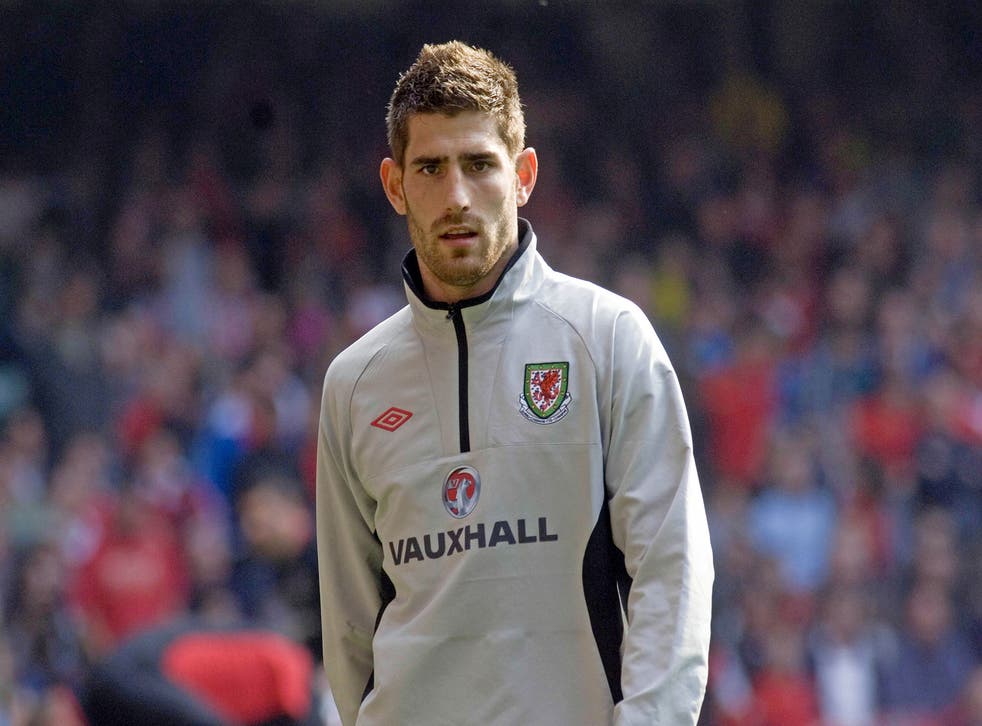 The woman who was raped by former Sheffield United striker Ched Evans has had her identity revealed by social media trolls.
Nine people were prosecuted for naming the 22-year-old victim in 2012, who was 19 when she was raped by Evans in a hotel room the year before and was subsequently granted lifelong anonymity.
She was forced to change her name and move house after she was hunted down on Twitter by football supporters who mentioned her real identity 6,000 times while claiming Evans, 25, was innocent.
The victim has suffered a new spell of abuse from online bullies following Evans' release from prison on Friday after he served half of his five-year prison sentence.
His friend Clayton McDonald, also a footballer, was acquitted of rape on 30 May after having sex with the same woman on the same night at the Premier Inn hotel in Rhuddlan, Wales.
Controversially, Evans has lodged his conviction appeal to be fast-tracked by the Criminal Cases Review Commission and his application will be considered within weeks rather than the expected 18 months.
In his first interview with the Sunday Mirror, he said: "I regret everything that happened and wish I could turn back the clock. I am very lucky my girlfriend Tasha has stood by me. She knows I am not capable of rape. She has helped me to cope. I want to play football again, but I am determined to prove my innocence.
"I really thought it would have been thrown out of court and I was stunned when I was convicted. I had done nothing wrong.
"It was something that should never have happened. And it is something that I will regret for the rest of my life. I cheated on my girlfriend and had sex with this girl – but it was definitely consensual."
Evans received public backlash for denying that he committed rape and charities criticised his lack of apology and remorse toward the victim.
Katie Russell, of Rape Crisis, said: "The only person whose forgiveness Ched Evans should be seeking is the woman he raped.
"His protestations of innocence and sympathy only for his girlfriend are insulting, harmful and hurtful – not only to his victim but also to the countless other victims of sexual violence out there."
Evans was pictured for the first time yesterday walking in Wilmslow, Cheshire, with his beauty therapist girlfriend Natasha Massey, 25, for the first time since his release from Wymott prison in Lancashire.
She recently appeared on ITV's This Morning to defend her boyfriend's actions.