Chelsea owner is key to oligarch trial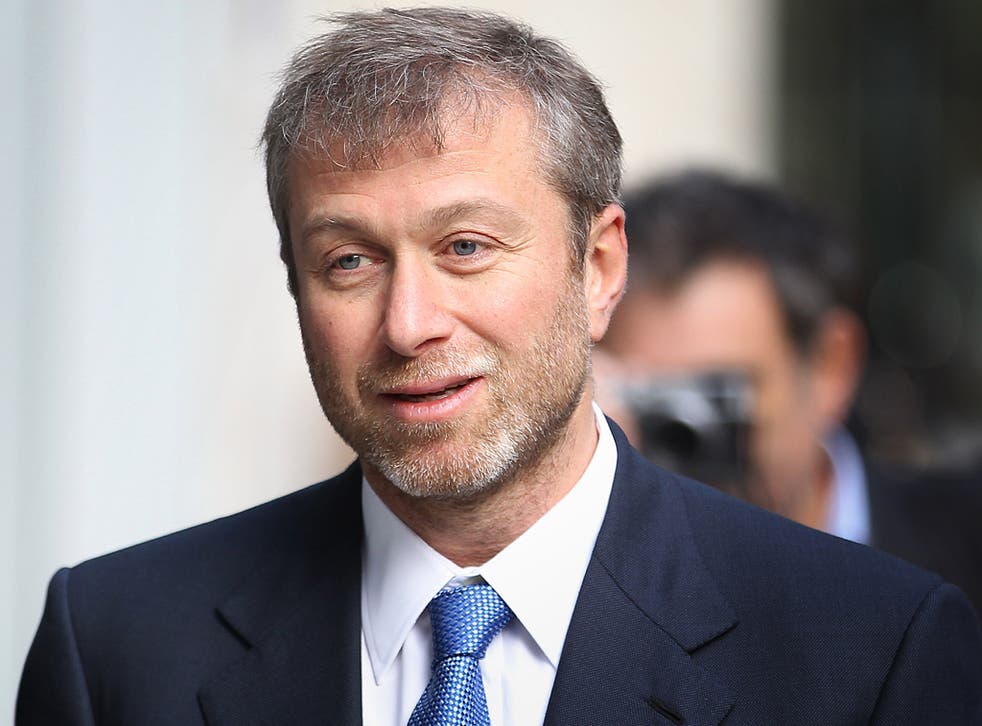 The owner of Chelsea football club Roman Abramovich is set to play a crucial role in a bitter dispute between two oligarchs over the ownership of a stake in the world's largest aluminium company.
Evidence submitted to the High Court in London states Mr Abramovich is the only person his fellow billionaire Oleg Deripaska told about an alleged extortion racket being run against him by businessmen with links to Russian organised crime groups, including Michael Cherney.
Mr Cherney, 60, is suing Mr Deripaska for more than £700m which he claims he is owed from a stake in Rusal, the aluminium giant which was formed in 2000 by the merger of Sibal and Sibneft, two conglomerates in which Mr Deripaska and Mr Abramovich were major investors.
Mr Deripaska, 44, rejects a claim from Mr Cherney that the two men were business partners, insisting instead that he was the subject of a "krysha" or extortion racket from which he paid $250m to Mr Cherney to exit in 2001.
It emerged yesterday that Mr Abramovich has given a witness statement acknowledging that Mr Deripaska told him about the alleged krysha. A written argument for Mr Cherney stated: "Mr Deripaska was nevertheless happy to state explicitly to Mr Abramovich – on whose co-operation Mr Deripaska was dependent for the Sibal/Sibneft merger – that he was the subject of ongoing extortion by Mr Cherney pursuant to which Mr Deripaska would need to make a 'large payment'."
Mr Abramovich, who is awaiting judgment in his £3.2bn High Court showdown with the oligarch Boris Berezovsky, is due to be called as a witness for Mr Deripaska later this year. His testimony could prove crucial in helping to decide whether Mr Deripaska was in the grip of one of the mafia gangs that prevailed in 1990s Russia or is simply trying to avoid meeting his obligations under a business contract.
The disclosure came as the High Court was told that Mr Deripaska had quoted selectively from evidence provided to another Russian magnate, Djalol Khaidarov, by pointing to allegations of serious criminality against Mr Cherney but failing to highlight similar claims against himself.
Mr Khaidarov, who faces his own allegations of wrongdoing, has alleged to prosecutors in Israel, America and Russia that Mr Deripaska was involved in bribery, an illegal factory takeover and ordered the murder of a businessman in 1995.
A spokesman for Mr Deripaska said he "vehemently denies" all such claims.
The case continues.