Child abuse artist Graham Ovenden jailed for two years after 'unduly lenient' sentence is reviewed
The 70-year-old was found guilty of historic child abuse charges against young girls who posed for his artwork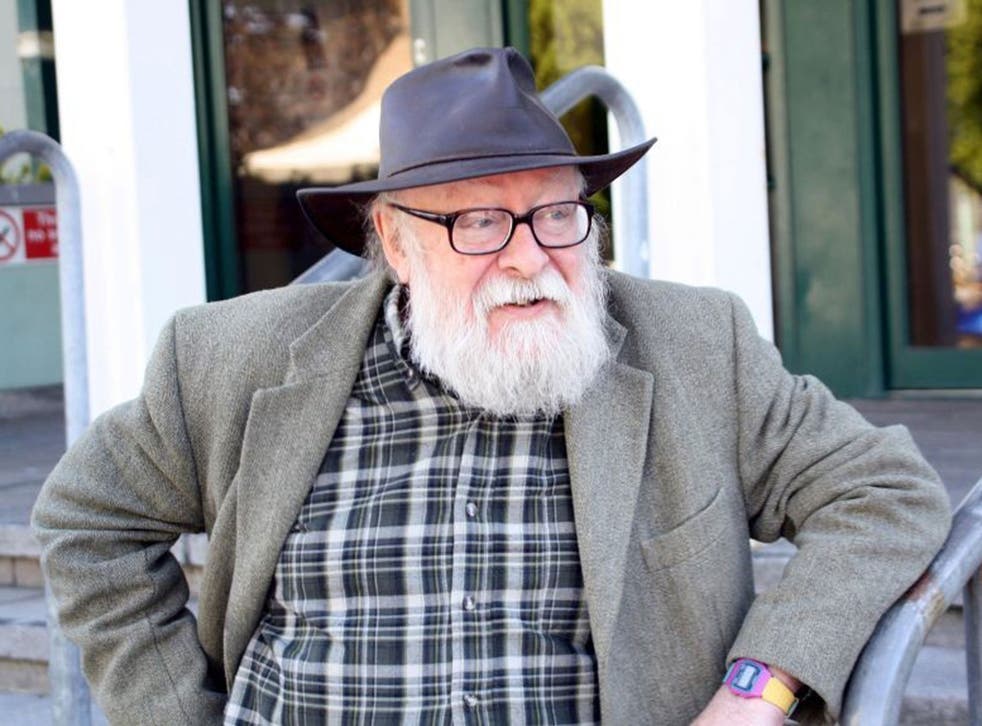 The artist Graham Ovenden has been sentenced to two years and three months in jail after the Court of Appeal deemed an initial suspended term for child sex offences "unduly lenient".
Internationally-acclaimed Ovenden, from Cornwall, avoided a jail sentence in June after being found guilty of six charges of indecency with a child and one of indecent assault relating to three girls.
The court heard how he would use his artwork, which was held in galleries across the world and included prints inspired by Alice In Wonderland, as a pretence through which he could gain access to young girls.
Three judges at the Court of Appeal in London have now examined whether the non-custodial punishment imposed in the case could be regarded as "unduly lenient", and chose to overturn that verdict.
Ovenden, of The Garage, Barley Splatt near Bodmin Moor, received 12 months imprisonment suspended for two years at Plymouth Crown Court in the summer.
The sentence was referred to the Court of Appeal by Attorney General Dominic Grieve and was looked at today by the Lord Chief Justice Lord Thomas, sitting with Mr Justice Henriques and Mr Justice Blake.
Ovenden, who studied under the so-called "Godfather of Pop-Art" Sir Peter Blake, was accused of abusing children as young as six who posed for his paintings in the 70s and 80s. Bringing them to his studio in Cornwall and former home in Hounslow, west London, he would make them dress in Victorian clothing before removing it and committing indecent acts.
Following Ovenden's conviction, the Tate removed more than 30 prints from its online collection.
The 34 prints were given to the Tate in 1975 as part of a larger gift of around 3,000 works and include images of naked young girls.
Lord Thomas said Ovenden had not shown a "shred of remorse", and said that "there was no doubt that his purpose was sexual".
The judges also rejected a bid by Ovenden, who denied the charges against him, to challenge his conviction. They described the verdict as "safe".
He was convicted of six charges of indecency with a child and one allegation of indecent assault relating to three girls.
Then passing sentence, the Crown Court judge said Ovenden was motivated by a sexual interest in children.
In suspending the term, he said he took into account Ovenden's age - 70 at the time of sentencing - the age of the offences, and his "steep fall from grace and irretrievably tarnished reputation".
After today's hearing, Mr Grieve said: "It is right that sexual crimes, whether committed many years ago or more recently, should be punished appropriately."
Additional reporting by PA