Child sex abuse inquiry: The five areas to be investigated
The Independent Inquiry into Child Sexual Abuse promises to be the biggest ever in England in Wales, but where will it focus? Cahal Milmo explains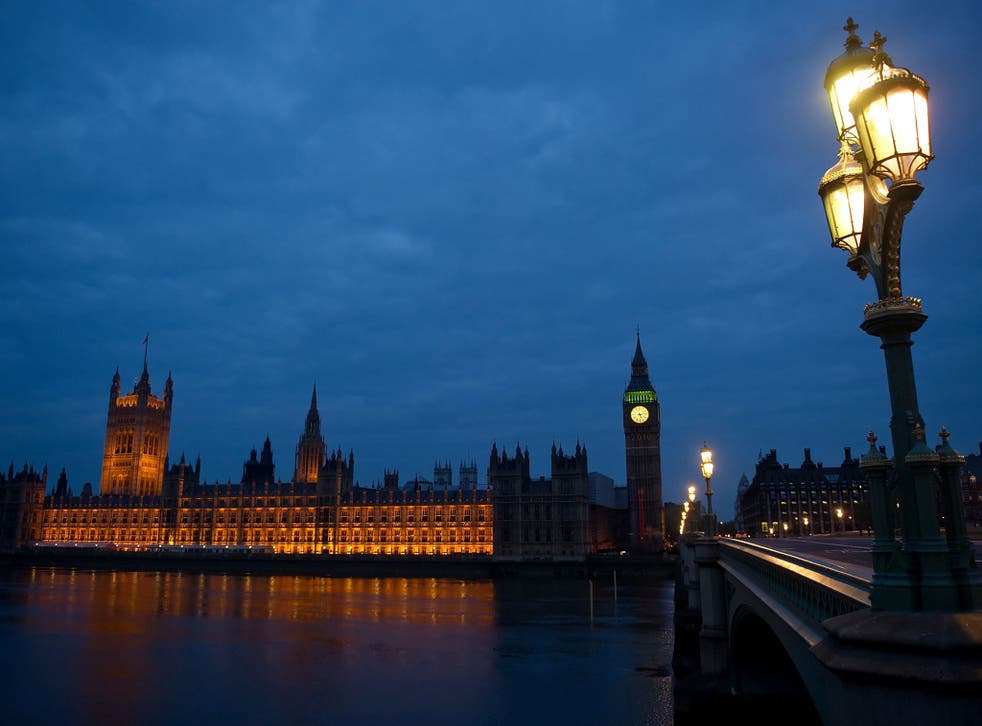 The five areas to be investigated by the Independent Inquiry into Child Sexual Abuse (IICSA)
* Allegations of abuse by people of prominence in public life
Inquiries will be made into people in government, political parties and the security and intelligence services, including former and current members of the police Special Branch.
It will also examine sexual abuse by those in the media with possible cases including that of Jimmy Savile and other television personalities. Individuals could be asked to respond to allegations in person.
* Education and religion
Abuse in religious settings of all faiths and religious traditions, as well as in areas of religious or faith-based education. It will also investigate allegations of abuse at secular private and state schools at all levels, as well as specialist areas such as vocational training and arts tuition.
* Criminal justice and law enforcement
To examine past and present policing strategies - including the adequacy of complaints about police conduct - and historical failures in tackling child sexual abuse.
It will also examine the failures and successes of the Crown Prosecution Service in child sex abuse cases as well as the role of the probation service. Issues around the sexual abuse of children in custodial settings will also be investigated.
* Local authorities and voluntary organisations
Children's services will form a key plank of the inquiry, including abuse at state-run children's homes and the conduct of local authority staff. Foster care and private homes will also be scrutinised.
Allegations of abuse at voluntary organisations and children's charities, and the adequacy of youth and leisure services will examined.
* National and private service organisations
Abuse and the response to it within the Ministry of Defence and the Armed Forces will be considered, along with the NHS and the Immigration Service. Private sector services such as internet service providers, the insurance industry and media organisations will also be examined.