Colin Duffy: A 'violent' republican who has had three murder cases against him collapse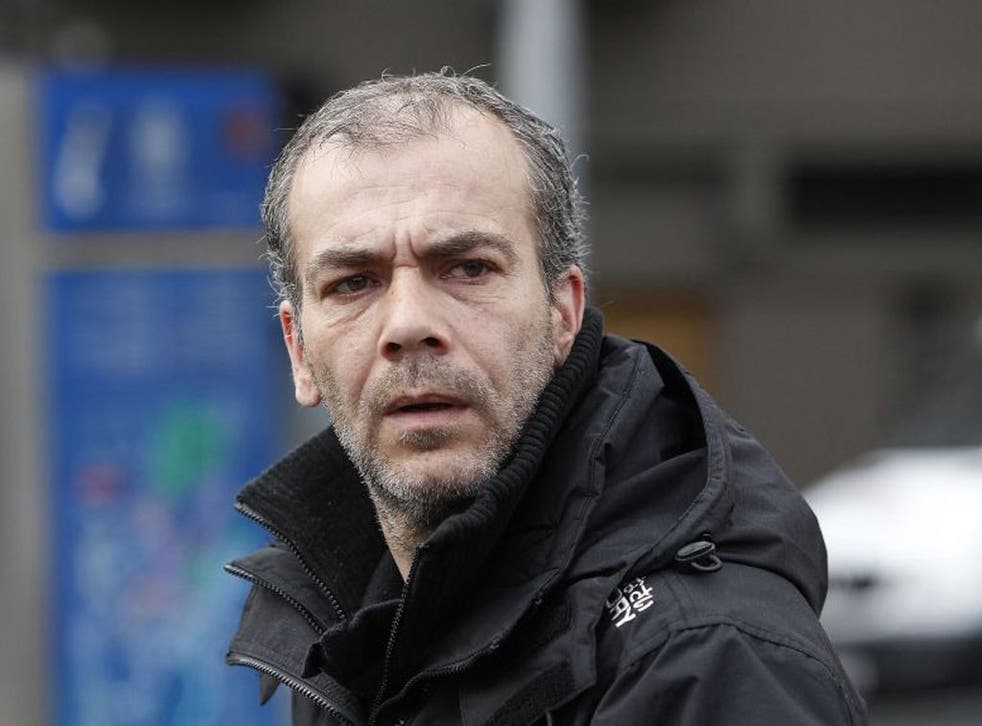 In January Colin Duffy, now under arrest for questioning about the killing this week of the prison officer David Black, was acquitted of the murders of two soldiers outside Massereene Barracks in Antrim who were about to leave for duty in Afghanistan.
The judge in that case said DNA evidence advanced by the prosecution was insufficient to convict him.
The acquittal caused a stir as it was the third time in the dissident republican's long career that a murder case against him had collapsed. He had previously been accused of killing two police officers and a former soldier.
For more than 20 years Duffy has been a prime target for the intelligence services who have planted security cameras around his home, regularly followed him, and arrested him several times.
According to police he often resists arrest. A senior officer said: "It is difficult to monitor and restrain an individual so determined, belligerent and violent."
Duffy's retort is that he has been subjected to "an unrelenting campaign of harassment, persecution and victimisation by state forces" who have been intent on framing him.
Now in his 40s, he has been an activist since his teens, first in the republican mainstream and later in a variety of the breakaway groups opposed to the peace process.
He parted company with the mainstream republican movement when leaders such as Gerry Adams entered serious negotiations with London. In the words of one intelligence assessment: "He was unhappy, he was uncomfortable and felt that the IRA was being sold out."
He has also had differences with some of the splinter groups which remain active, switching allegiance several times in recent years. But he has never wavered in his commitment to dissident activism.