Comedian Mark Thomas to sue Met Police over 'snooping'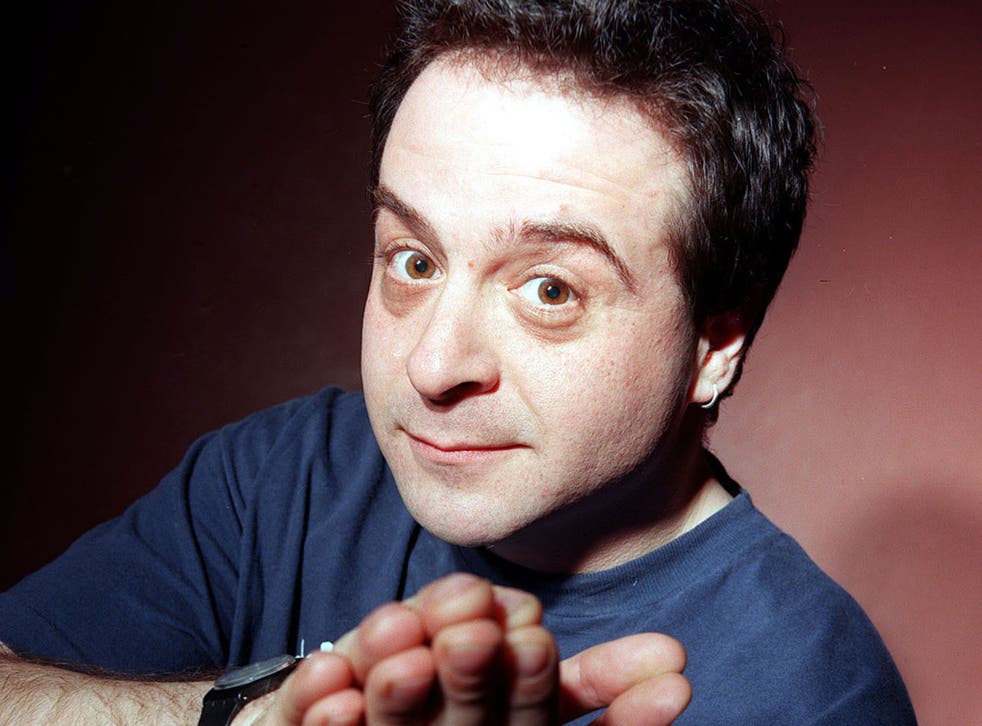 The Metropolitan Police is being sued by the television presenter Mark Thomas and five other journalists who claim they were unlawfully snooped on by a little-known Scotland Yard unit dedicated to "domestic extremism".
Thomas, known for his leftist political comedy on the Channel 4's The Mark Thomas Comedy Product and the BBC's The Mary Whitehouse Experience, complained about a "disturbing police spying network" at the Yard.
The journalists discovered they had been the subject of surveillance after demanding to see their files under Data Protection laws. All were targets of the Yard's National Domestic Extremism and Disorder Intelligence Unit (NDEDIU).
The case is being linked with other examples of "political policing" and linked to other high-profile instances of police surveillance and infiltration of campaign groups.
"The fact that none of the journalists are suspected of criminality but all of them cover stories of police and corporate wrong doing hints at something more sinister," said Mr Thomas. "The inclusion of journalists on the domestic extremist database seems to be a part of a disturbing police spying network, from the Stephen Lawrence family campaign to Hillsborough families."
The other journalists are Jules Mattsson of The Times and Sunday Times, freelance video journalist Jason N. Parkinson, and photographers Jess Hurd, David Hoffman and Adrian Arbib. They claim the police surveillance was "unnecessary, disproportionate and not in accordance with the law".
Shamik Dutta, of solicitors Bhatt Murphy, representing the six claimants, said: "Journalists who seek to expose corporate and state misconduct are entitled to legal protection which enables them to do their job. We have yet to receive any satisfactory response from the [Met] Commissioner or Home Secretary as to how it could possibly be reasonable, proportionate or necessary for the police to monitor and retain information about them for any purpose." The Met confirmed receipt of a letter before action and said it would "respond in due course".
Register for free to continue reading
Registration is a free and easy way to support our truly independent journalism
By registering, you will also enjoy limited access to Premium articles, exclusive newsletters, commenting, and virtual events with our leading journalists
Already have an account? sign in
Register for free to continue reading
Registration is a free and easy way to support our truly independent journalism
By registering, you will also enjoy limited access to Premium articles, exclusive newsletters, commenting, and virtual events with our leading journalists
Already have an account? sign in