Cookham Wood: Prison inspectors call for review of entire youth detention system after detailing appalling violence in unit
The young offenders' institute has seen a sharp increase in children being taken to hospital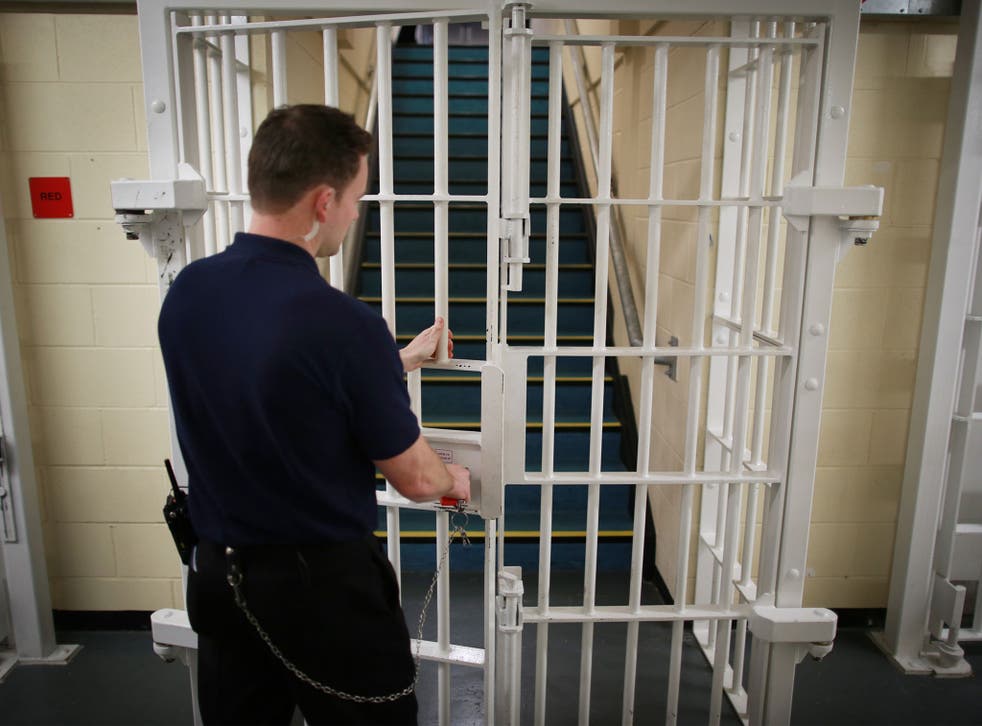 Prison inspectors have called for a review of the entire youth detention system after detailing routine violence at a unit where teenage groups armed with home-made weapons targeted lone victims and stamped on their heads.
Cookham Wood young offenders' institute has seen a sharp increase in children being taken to hospital, including many with head injuries from violent attacks, according to a report by HM Inspectorate of Prisons.
In six months, the unit had seen more than 150 fights and attacks – nearly one for every inmate - with specially-sharpened cutlery and heavy items put inside socks used as violent weapons. A search of one wing had found 15 such improvised weapons.
Attacks on staff had also increased while the prison authorities were so overwhelmed with intelligence reports about violence and weapons that hundreds were not acted on.
Some children were too frightened to come out of their cells amid an atmosphere of intense intimidation with one boy subjected to a "kangaroo" court during a night visit by inspectors. More than 40 per cent of the boys aged 15-18 held there said that they felt unsafe.
Despite the level of violence, inspectors found the disciplinary system in disarray with some cases of violent behaviour unlikely to be dealt with because of a backlog of some 200 incidents.
Force had been used against boys 400 times in six months, compared with 282 in the run up to the last report in 2014. Inspectors said that in one case, a boy was kicked by an officer after he refused to leave a room after a review was carried out into why he had self-harmed inside the prison.
The uptick in violence has come despite falling numbers of teenagers in prisons to about 1,000 across England and Wales that inspectors said pointed to wider problems across the prison estate.
Two years ago inspectors reported that gang violence was out of control at Feltham, one of the five units that detain under-18s. The falling numbers have left the units dealing with some of the most serious youth offenders in the country. At Cookham Wood prison in Rochester, Kent, a tenth of the 166 boys held had been convicted or charged with killing someone, and faced many years in prison.
The Government has reversed its plan for dealing with the problem. It had announced a network of "secure colleges" with the first earmarked for opening in Leicestershire in 2017, but the highly-criticised project was abandoned earlier this year, with the Government saying that falling numbers made the project impractical.
Nick Hardwick, the chief inspector of prisons, said: "This report makes recommendations about what Cookham Wood could and should do to improve, but a much wider political and policy response is needed if we are to fulfil our responsibilities to care for these, our most damaged children, safely and help them to grow into adults who are valued, not feared."
Andrew Neilson, Director of Campaigns at the Howard League for Penal Reform, said: "This is a shocking report. Child prisons like Cookham Wood do not have the overcrowding pressures that we see in adult jails, and yet there are similar problems – violence, bullying and prisoners spending hours on end locked in their cells. It highlights the extent to which this model is failing troubled children."