Corfu carbon monoxide inquest: Thomas Cook 'breached duty of care' over deaths of Bobby and Christi Shepherd, jury finds
The children's mother said she will "always hold Thomas Cook responsible"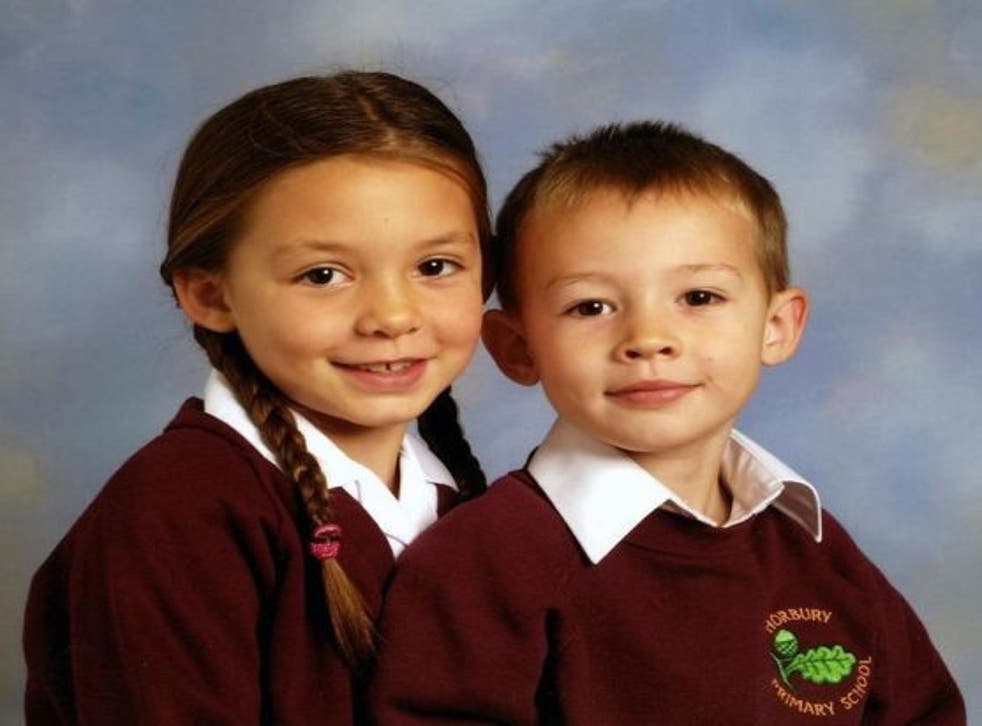 Tour operator Thomas Cook "breached their duty of care" after two children died of carbon monoxide poisoning while on holiday in Corfu, a jury has concluded.
The inquest jury's verdict over the deaths of Bobby and Christi Shepherd announced at Wakefield Coroner's Court came eight years after the children died.
Bobby and Christi Shepherd, aged six and seven, were on a £2,000 half-term holiday break with their father, Neil, and his girlfriend, now wife, Ruth, when the children were overcome by fumes from a faulty boiler at the Louis Corcyra Beach Hotel, the court heard.
A chambermaid found the lifeless bodies of the two children, as well as Mr and Mrs Shepherd in a coma inside a bungalow on the hotel grounds.
The day before they died, Christi and Bobby had complained of feeling ill, and at bedtime the adults also felt unwell, the jury was told.
It later emerged that there were a series of faults in the rusting boiler. The equipment had a water leak, which meant it was over-working; a crucial safety device had been short-circuited; and holes were left in the walls between the outbuilding and the bedroom where air conditioning pipes had been installed.
West Yorkshire Coroner David Hinchliff called this final error a "bodged and botched" job.
In an emotional statement made outside the court following the verdict, Sharon Wood, the mother of the two children, said: "I will always hold Thomas Cook responsible for their deaths."
"For everyone whose lives Christi and Bobby touched, I am hugely relieved that our fight for justice is over."
The lawyer representing Bobby and Christi's parents said outside the courtroom that the holiday firm should "hang its head in shame" over the deaths.
A series of former Thomas Cook employees exercised their legal right not to answer questions while in the witness box during the inquest, including chief executive at the time of the tragedy, Manny Fontenla-Novoa.
Asked whether the firm had prioritised "profit before safety", Mr Fontenla-Novoa refused to answer.
However, the current chief executive, Peter Fankhauser said: "I feel so thoroughly, from the deepest of my heart, sorry but there's no need to apologise because there was no wrongdoing by Thomas Cook."
He instead told the court that the hotel had lied to Thomas Cook, by saying there were no gas fuelled water heaters at the complex.
The company representatives undertook safety checks based on this misinformation, he added.
The Crown Prosecution Service examined a police file on the tragedy, and decided not to prosecute any individuals who worked for Thomas Cook nor the company itself, the jury was told.
Additional reporting by PA