Coulson to be questioned by MPs again – if police don't get him first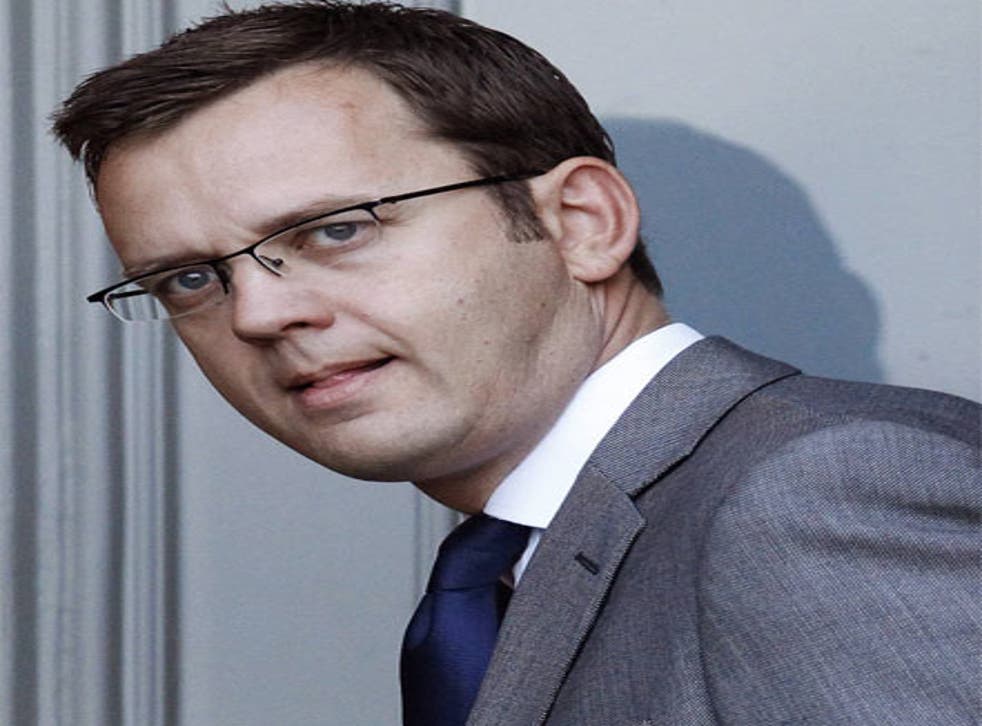 Andy Coulson faces the prospect of another public grilling by MPs in the next two months if the police do not charge him with illegal phone hacking.
Members of the Commons Culture, Media and Sport Committee are angry about the replies they received when they asked whether Mr Coulson still had a financial link with Rupert Murdoch's newspaper empire after he began working for David Cameron.
One member of the committee, the Labour MP Paul Farrelly, accused him yesterday of acting "like a spiv". The committee's Conservative chairman, John Whittingdale, complained that Mr Coulson should have been more "clear" in his answers.
Other MPs were astonished that he should have been appointed to such a sensitive political post as David Cameron's media strategist without anyone apparently making inquiries into his continuing financial links to the Murdoch empire.
Jack Straw, the former home secretary, said: "This shows a degree of carelessness by David Cameron in not scrutinising the appointment before it was made. It's pretty rum that a major political party placeman should have been receiving almost as much from a newspaper group as from his employer."
When Mr Coulson was giving evidence at a public session of the committee, he claimed he had no "secondary income" when he took up his post as director of communications for the Conservative Party in July 2007. It has since emerged that he received hundreds of thousands of pounds in severance pay from his job as editor of the News of the World, paid in instalments to the end of 2007. Other perks from that job, such as free health insurance, were extended for three years and he was allowed to keep his company car.
A Conservative Party spokesman said last night that the party was "not aware" of Mr Coulson's severance package until it was reported in the press.
The spokesman added: "Severance payments are a private matter. It is not part of the HR process to discuss severance payments from previous jobs with potential employees."
Tom Watson, a Labour member of the committee who has campaigned relentlessly to expose the phone-hacking scandal, is trying to uncover whether Mr Coulson declared the payments when he applied for a pass to give him access to Parliament. Passholders are required to tell the Commons authorities who is paying them.
Mr Whittingdale said the committee would meet early in September to decide whether to recall Mr Coulson for more questioning, as the position was "complicated" by the police investigation into phone hacking. Mr Coulson was arrested in July and has not been charged. Mr Whittingdale added: "If it is true that Coulson was provided with a car and health insurance, then I would have expected him to have made that clear. And I would have expected News International to have made that clear when we asked them about it."