Coulson trial threatens years of bad headlines for Cameron
Next general election campaign likely to be overshadowed as Tories admit embarrassment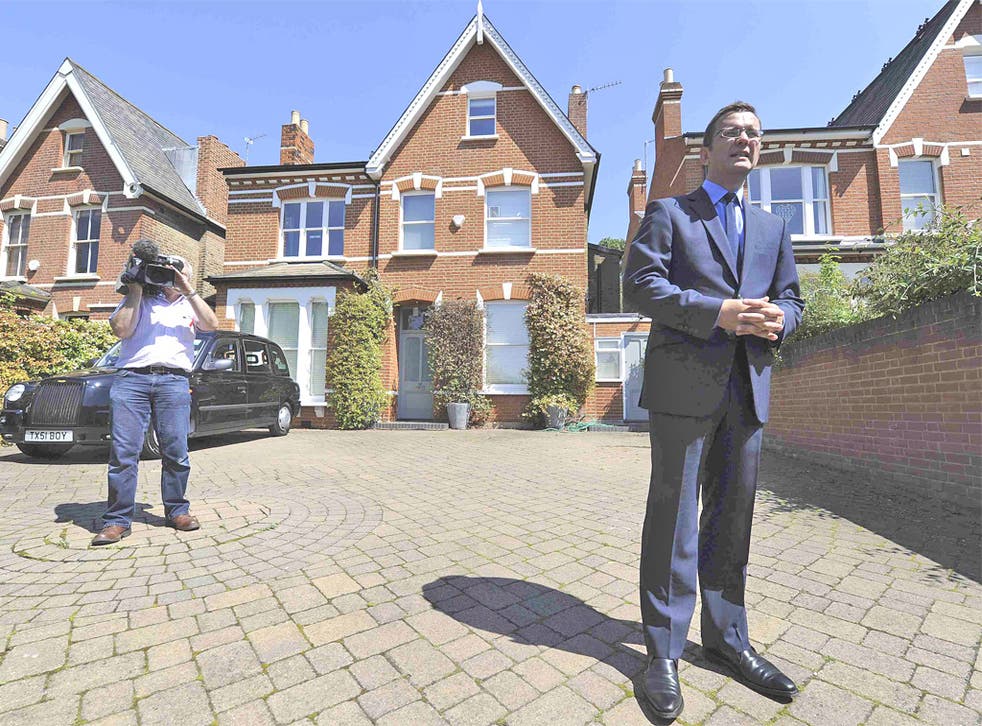 The decision to prosecute Andy Coulson on five counts of phone-hacking raised fresh questions last night over David Cameron's judgement.
The Prime Minister hired the former News of the World editor as the Tories' chief spin doctor in 2007 and took him to Downing Street after the general election in 2010.
Until Coulson's resignation in January 2011, he was at the heart of the Government's operation and was one of Mr Cameron's most trusted confidants.
Now the episode threatens to haunt the Conservative leadership for several years, potentially affecting the party's preparations for the general election due in 2015.
Mr Cameron's discomfort will be further heightened by the charges against Rebekah Brooks, who preceded Coulson as the News of the World's editor and was also close to the Prime Minister and his family.
The Tory MP John Whittingdale acknowledged yesterday the Crown Prosecution Service's announcement was embarrassing for Mr Cameron. He pointed out that it followed evidence at Lord Justice Leveson's inquiry into media standards which has underlined the close relationship between politicians and senior journalists.
Mr Whittingdale, the chairman of the culture select committee, said: "Today is not a great day for the press and it's not a great day for politics. We have seen from the Leveson inquiry, the closeness of the links between this government and indeed the last Labour government with senior [press] figures and we await Leveson's recommendations.
"But obviously it is embarrassing the fact that the director of communications has been charged."
A senior Conservative MP said: "This will remind the public that there are issues about David Cameron's judgement in appointing Andy Coulson twice."
Coulson – who yesterday told reporters outside his home in Dulwich, south east London, that he would fight the allegations – was hired by Mr Cameron on the advice of George Osborne, who was then shadow Chancellor, less than six months after resigning from the News of the World after its royal editor, Clive Goodman, was jailed for phone-hacking.
The Tory leader explained at the time that he believed in giving people a "second chance". What he also valued was Coulson's experience of tabloid journalism and his judgement over issues important to working-class voters.
Mr Cameron said later he had been assured by Coulson that he had no knowledge of phone-hacking, or involvement in it, and he believed him. The Camerons developed a friendship with Brooks, who lives close to his constituency home in Oxfordshire and was also part of the so-called "Chipping Norton set".
The Prime Minister was ridiculed after his text message exchanges with Brooks were read out at the Leveson inquiry. She said he signed texts "LOL", believing it meant "lots of love" rather than "laugh out loud".
Mr Cameron also was forced to admit that he rode a horse lent to Brooks by the Metropolitan Police.