Governments have 'overstated reductions in crime' due to out of date recording methods
Crime figures doubled last year when cyber crimes and online fraud were included in official statistics for the first time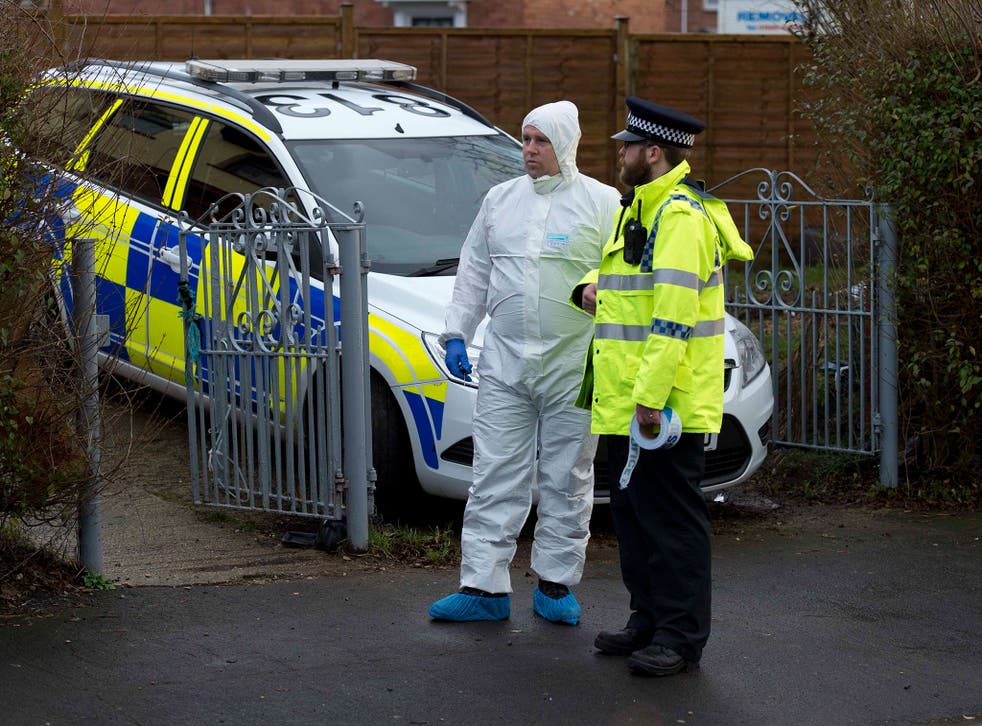 Falls in crime have been dramatically overstated by successive governments because antiquated recording methods have given murders equal weight to shoplifting, according to a new study published today.
The way that crime is calculated across the UK should be overhauled to address the harm caused to society rather than bald statistical totals which fail to address the impact of different crimes, the paper concluded.
A team of researchers from Cambridge University has recalculated the true level of crime based upon the severity of each offence. It found that while traditional crime statistics showed a 37 per cent fall in offences across Britain in the decade from 2002, the true decline was closer to 21 per cent.
The academics said that the current state of crime recording was a "paper-and-pencil legacy of the 19th century", which led to forces focusing on so-called "volume crimes" like theft and burglary rather than tackling the most serious offences, according to the study published today in the academic journal Policing.
Changes in recording crimes would probably prompt police forces to focus on high-harm offences, said the Cambridge Institute of Criminology director, Professor Lawrence Sherman, who led the study.
"Counting them as if they are [equal] fosters distortion of risk and accountability," Professor Sherman said. "If shoplifting drops while murder triples, crime is reported as 'down' – yet any common-sense view of public safety cries out for some adjustment for seriousness."
Measuring instead by the number of days in prison each crime could attract ensures that police, policy makers and the public are better informed on rates and trends of crime, the risks posed and resources required. The legitimacy of crime recording has been undermined by a series of scandals that has seen police chiefs accused of chasing targets rather than tackle crime.
A report by MPs in 2014 found that a culture of fiddling figures was ingrained in the upper echelons of the police service. One Scotland Yard police officer, James Patrick, quit in 2014 after telling MPs that figures were being fiddled and sexual crimes were being under-reported.
Crime figures doubled last year when cyber crimes and online fraud were included in official statistics for the first time in recognition of the shift from "traditional" to hi-tech crimes.