Cyber bullying: 'He told me he was a footballer. I wasn't to know I was a victim'
Growing numbers of young people are being targeted by online bullies and duped by fake profiles on social media – sometimes with distressing results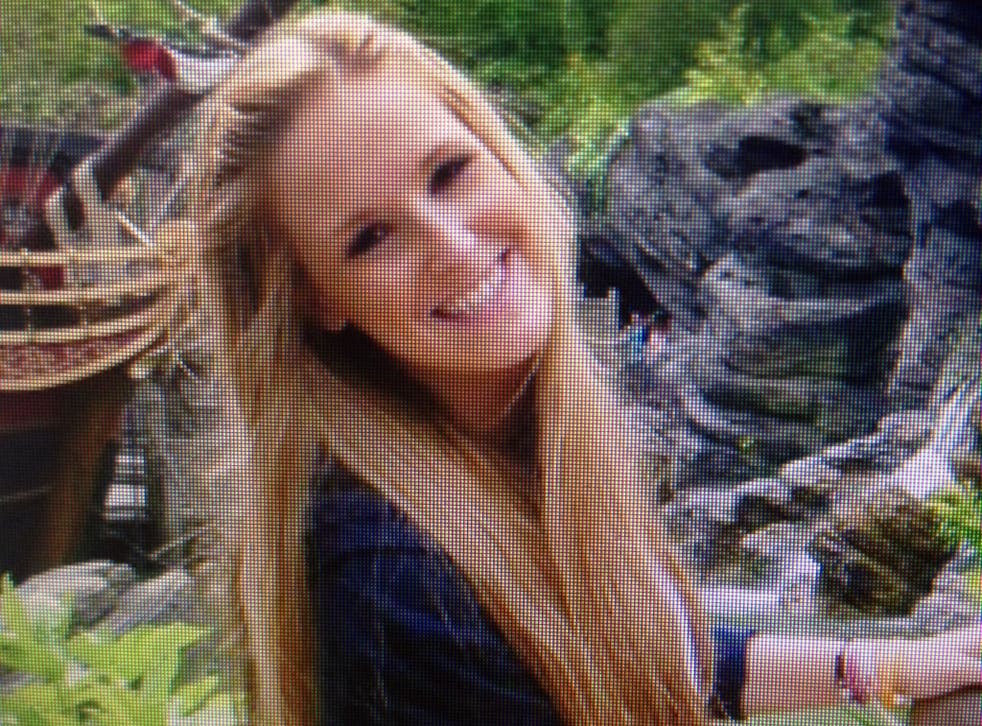 When 15-year-old schoolgirl Lain Lerouge was contacted through Facebook by a professional footballer, she was not star-struck in the least. The player, who starred for a Football League club, was already friends on the social networking website with mutual acquaintances and she assumed that was how he came to first contact her. After their initial internet meeting, she and the 19-year-old player developed a closer relationship, chatting every day via their accounts and even talking regularly on the phone.
Lain, from Birmingham, said: "We just had normal, friendly chats. He would ask: what are you studying? Where are you from?"
Even when her online friend declared his love for her and asked her to send naked pictures of herself, she had no reason to doubt his identity. "I refused but then we'd talk on the phone. There was no question that it was a guy from London. His Facebook was flooded with girls, but I just thought he's a footballer that's totally normal. I know that I never met him and didn't really know him, but if you chat to someone a lot you sort of feel like you know them. He seemed so normal," she said.
The suspicion that she had been deceived came only when she received his telephone call and the number came up with Birmingham dialling code rather than a London one. This rang immediate alarm bells, and after some detective work Lain eventually traced the Facebook account to an older girl who went to the same school as she did.
It quickly emerged the student, who was in the year above, had set up a fake profile with pictures she had secretly downloaded from the account of a very real professional player. For her part, Lain said she simply felt embarrassed when she discovered she had been duped. "I never did get to the bottom of what motivated the hoax, but I was just so thankful that it wasn't an old man."
Lain's bizarre experience is by no means an isolated case. Campaigners warn that growing numbers of children and teenagers are being bullied or even lured into sexual exchanges through bogus online profiles. Some young people are becoming depressed, even suicidal after falling victim, according to a survey by the charity Beatbullying.
Richard Piggin, deputy chief executive of Beatbullying, said: "Young people have told us about this alarming trend of fake profiles being used on social networking platforms to cyber bully and to engage in sexual bullying. The psychological impact of this form of bullying can be hugely distressing for many young people, with tragic and terrible consequences." In a survey carried out by the anti-bullying charity, it discovered that nearly one-third of the 500 young people questioned say they have had a fake profile made about them on a social networking site. A further 65 per cent said they knew someone else who had been impersonated through a phoney account.
Beatbullying said the poll also showed that high numbers of the under-18s questioned had developed serious mental health issues after being targeted. Nearly one in 10 said they became depressed; 4 per cent developed an eating disorder; 7 per cent had suicidal feelings and the same number self-harmed. Another 13 per cent reported feeling afraid.
The extent of fake profiles on Facebook was revealed in the firm's own financial records last August, which showed the site had 83 million fake profiles. But a Facebook spokesman stressed that the majority of these accounts had no malicious intent and were pages set up for businesses, pets or small children. He added that unlike with many other social networking sites, fake profiles can be reported directly to Facebook, which will then remove them. The spokesman stressed that the company acted swiftly on such reports. "Everyone on Facebook has access to simple tools to block and report people who make them uncomfortable."
Mr Piggin added: "What social networking sites like Facebook need to do is work with organisations like us. They're experts in technology, but they're not experts in bullying and sexual bullying."
Tony Neate, chief executive of the partly government-funded Get Safe Online, said: "Social networks are a great place for young people to talk to their friends, share photographs and play games – but children and parents must be educated on the risks that are around."