Cyril Smith was not prosecuted for child sex abuse because establishment was scared who he would name in court, detective claims
The late Liberal MP is believed to be among the politicians and public figures in a Westminster paedophile ring that was allegedly covered up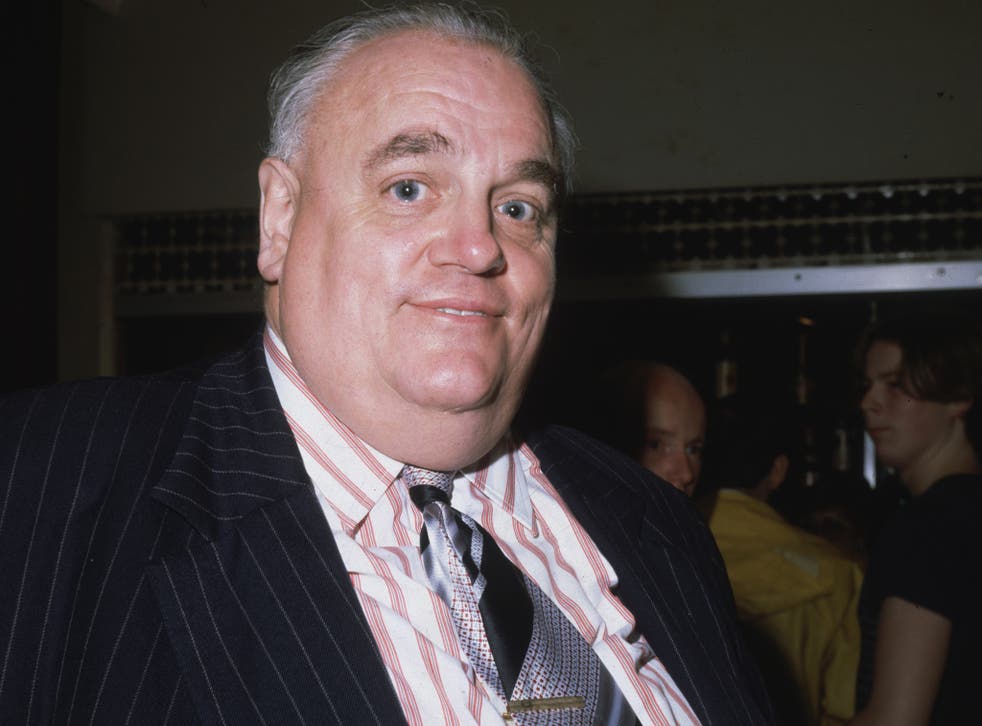 Cyril Smith was not taken to court when paedophilia allegations emerged in the 1960s because of concerns that other high-profile sex offenders would be exposed, a retired detective has claimed.
Scotland Yard is already facing allegations of a cover-up after the BBC's Newsnight reported claims that criminal evidence, including photos and videos of men abusing teenage boys, was buried in the 1980s.
Smith, a Liberal MP who died in 2010, was taken into custody after police walked into a "sex party" at a house in London but released within hours without charge, according to the programme.
Jack Tasker, a retired Lancashire Police Detective Sergeant who carried out the third investigation into Smith in 1969 following two by Rochdale police, told Sky News the MP may have exposed several other sex offenders.
Mr Tasker said the investigation into his alleged child abuse at Cambridge House care home was stalled because "other people were rather worried that if Cyril Smith went before a court, he would open his mouth".
The former officer believes that senior offices deliberately prevented a proper investigation and that the Rochdale MP's prosecution may have led to the fall of the government.
"I think he was guilty and I think he should have faced trial," he added.
"I think circumstances since have probably proved I was right, we were probably right."
Mr Tasker interviewed several boys with "similar stories" of abuse and said that when officers interviewed Smith himself, he appeared to be a "very worried man" and was "sweating profusely".
Superiors visited his office demanding he hand over notes and records from the investigation and telling him to take it no further, he told Sky. Nothing more was heard on the matter.
Smith's career was dogged by repeated allegations and investigations spanning decades but no charges were ever brought.
The Independent Police Complaints Commission (IPCC) yesterday announced it was investigating allegations of corruption inside Scotland Yard, including claims that it covered up child sexual abuse by senior officers and MPs.
It is looking into 14 referrals with details of alleged corruption in the Metropolitan Police relating to child sex offences from the 1970s to the 2000s.
Among them are "allegations of child sex abuse against an (unnamed) senior politician and a subsequent cover-up of his crimes".
The Prime Minister is facing calls to guarantee that police and intelligence officers who give evidence over an alleged VIP paedophile ring that existed at the heart of Westminster will not be prosecuted.
Newsnight reported claims that officers who arrested Smith in the 1980s were warned to keep quiet or face prosecution under the Official Secrets Act.
Tom Watson, the Labour MP who first made allegations in Parliament about a Westminster paedophile ring in October 2012, called on David Cameron to shield whistleblowers from that law.
Last July Theresa May, the Home Secretary, announced a major public inquiry into whether paedophiles were sheltered in Government, the NHS, police, the courts and the BBC.