Downside school sought advice, then chose not to report paedophile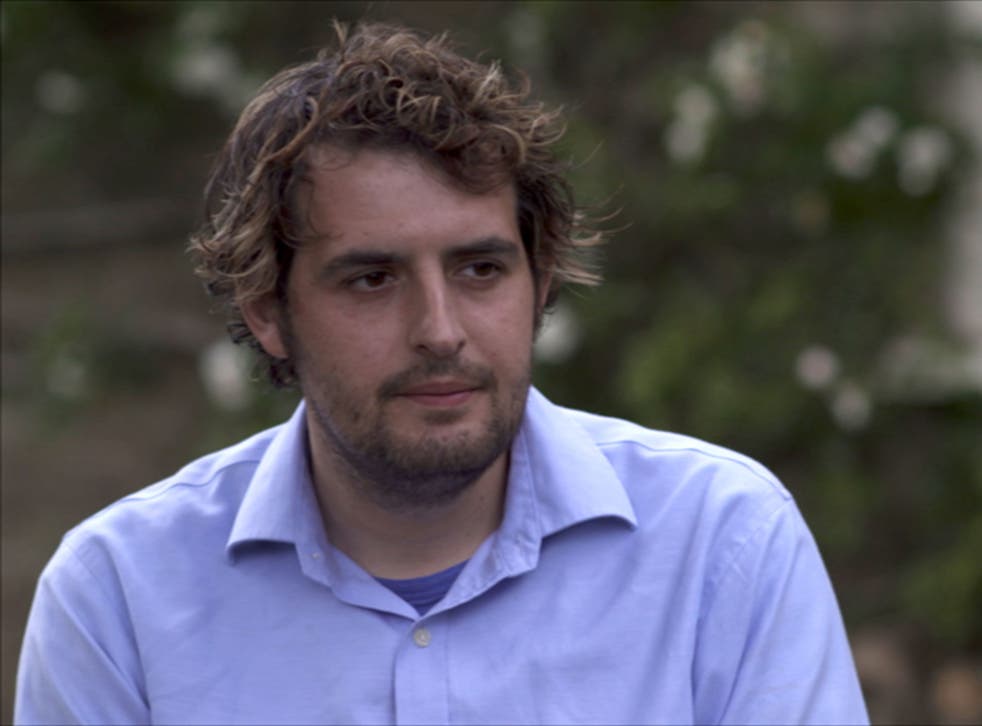 Downside, one of Britain's oldest Catholic boarding schools, is run by lay staff and Benedictine monks from Downside Abbey in Somerset. Between the late 1960s and the early 2000s, six monks either sexually assaulted children or viewed images of child abuse.
One victim was Rob Hastings, who was groomed and abused for 18 months by his geography teacher, Richard White, known as Father Nicholas. Last year, White was jailed for five years. Rob was removed from the school by his parents but the police were never called. Officers only found out that Mr Hastings was abused while they were trawling through Downside's old records, investigating another complaint.
At White's trial, Mr Hastings discovered that another boy had been abused before him. White confessed that the school had kept this secret and allowed him to continue teaching. The school had written to its lawyers asking if it had a legal obligation to report the teacher to police, and was told it did not.
Mr Hastings believes the abuse he suffered could have been prevented. "This letter came out which shocked me absolutely to my core… I was in floods of tears. I was so upset, so angry. That the school had gone and got legal advice on whether they needed to report a paedophile… I personally could have been saved."
Lord Carlisle, the Liberal Democrat peer and QC, who was called to report on historic cases of abuse at Downside, concluded that a "more modern form of governance would have rendered it more likely that abuse would have been suspected, detected, rejected and the future secured".
The current head of Downside, Dom Leo Maidlow Davis, said: "Neither I nor the school would today follow the steps taken more than 20 years ago. Such a matter would be reported … to the police and other relevant authorities as appropriate."