Drug mules are ingesting 'up to 110 drug packages' before going through UK Customs
'We are seeing more and more sophisticated purpose-made swallower packages which show the organisation behind this type of smuggling.'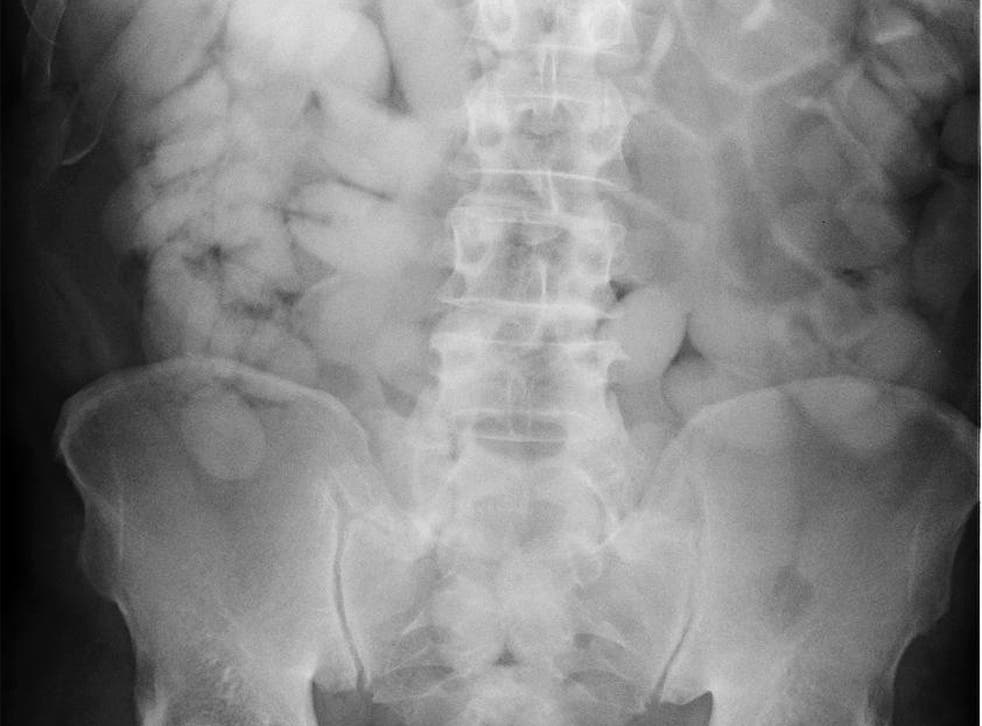 Drug mules are going to greater lengths to smuggle Class A substances into the United Kingdom - swallowing between 80 to110 packages before attempting to pass through customs.
The UK Border Force said these so-called 'swallowers' risk their lives on such trips to make an average fee of £1,000-£1,500.
If any one of the packages split inside the courier, it could prove fatal for the drug mule unless they recieve urgent medical treatment.
To prevent drugs passing through his system, one drug mule went for three weeks without going to the toilet, surviving on only a sip of water and the skin of an apple a day.
These packages are usually made from condoms, balloons or cling film but more sophisiticated purpose-built swallowable bags are now being used.
Andy Coram, assistant director of Border Force South East & Europe, said: "These cases show the lengths smugglers will go to in their attempts to bring class A drugs into the UK.
"Those who swallow packages like this are risking their lives and we are seeing more and more sophisticated purpose-made swallower packages which show the organisation behind this type of smuggling."
In one case cited by the Home Office, Jaroslaw Adamski was jailed for four years after pleading guilty to carrying nearly 1kg of heroin in his body on arrival at London St Pancras station in February.
The 51-year-old told Border Force officers he was approached by a man in his native Poland and was paid 15 euro per package swallowed.
The majority of drug mules pass through the UK's main airports but some have attempted to enter the country by train.
In the last year, the UK Border Force has seized nearly 8818lb of Class A drugs.
Immigration minister James Brokenshire said: "Security is our priority and our officers are not there to just stamp passports; they play a vital role in stopping this type of cross-border crime and preventing dangerous drugs entering the UK which blight communities."