First woman in Britain to be convicted of posting revenge porn on Facebook is spared jail
Paige Mitchell posted four naked pictures of her girlfriend online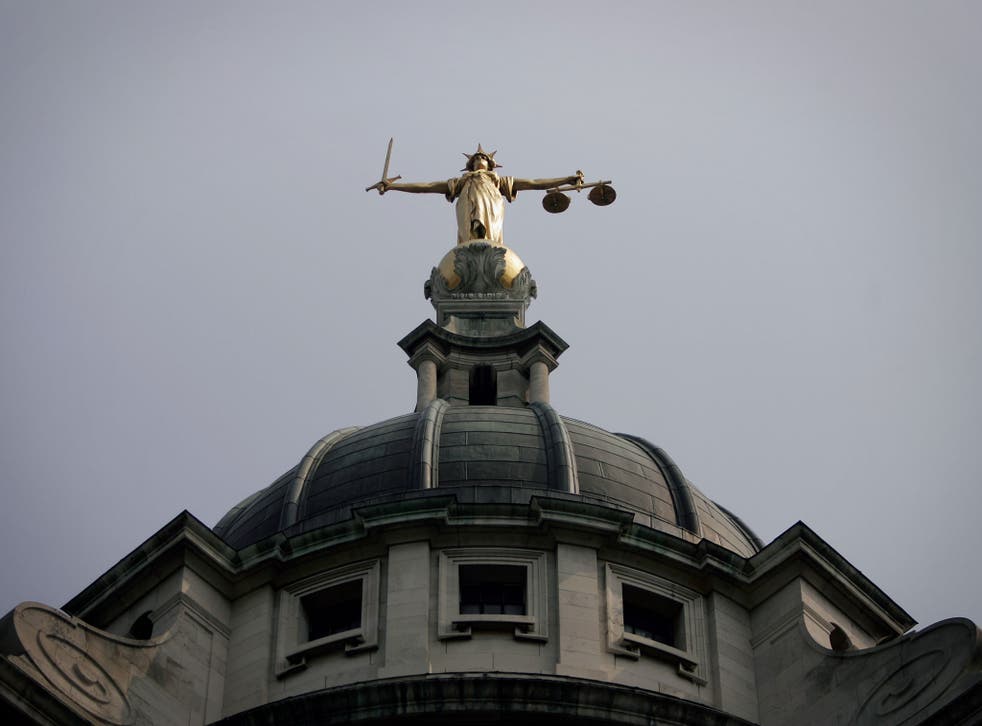 A woman who put explicit images of her girlfriend on Facebook to "hurt and humiliate" her has become the first female defendant convicted for revenge porn in the UK.
Paige Mitchell, 24, escaped jail but received a six-week suspended sentence after said admitted uploading four sexually explicit images of her girlfriend following an argument.
Stevenage Magistrates' Court heard that the images were only visible on Facebook for half an hour before Mitchell took them down after her mother told her it was against the law.
In a witness statement, the victim said the incident had made her feel "embarrassed to walk down the street". She said: "People who I didn't want to see my body have seen me (naked). I don't want to feel like that."
Mitchell, from Shephall Way in Stevenage, pleaded guilty to one count of disclosing private sexual photographs and films with intent to cause distress, as well as one count of assault by beating.
Sentencing her, chair of the bench Bette Hindmarsh said: "Posting the photos on the internet was a highly vindictive invasion of privacy. It was done with the intention of humiliating and hurting your victim.
Mitchell's defence counsel, Tariq Iqbal, said the images were posted online after an argument about the victim looking at other women, and took place while the victim's one-year-old child was sleeping at Mitchell's home on 12 May.
Mr Iqbal said his client and the victim reconciled their differences after the fight and continued their relationship – though that no longer appeared to be the case in court after Mitchell invited magistrates to impose a restraining order. She was ordered to pay £345 in costs.
In a statement, Joanna Coleman for the Crown Prosecution Service said: "These vengeful crimes are predominantly thought of as being carried out by men.
"This sentencing will highlight that anyone can be guilty of this offence and regardless of the defendant's gender, once reported, it will be taken seriously."
Additional reporting by agencies