Criminals 'are pushing up UK house prices with money laundering'
Criminals are using offshore accounts to buy houses and hide money from their illicit activity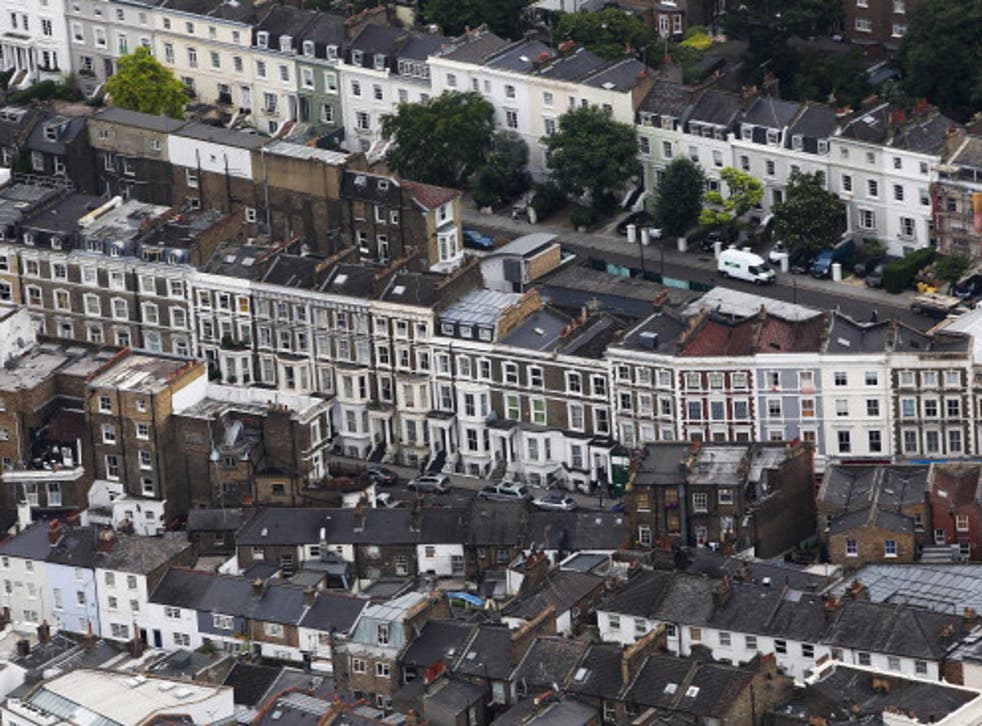 Foreign criminals are pushing up UK house prices by buying expensive homes to launder money, according to a law enforcement chief.
Donald Toon, director of economic crime at the National Crime Agency, told The Times he believed money launderers were using the booming UK property market as a front to hide their money from illegal activity.
He said he was alarmed by the number of homes registered to offshore corporations with "corporate wrappers"- layers of linked companies that make it hard to find the original owner.
Mr Toon said: "I believe the London property market has been skewed by laundered money. "Prices are being artificially driven up by overseas criminals who want to sequester their assets here in the UK."
It comes as new figures from the Treasury reveal that a little known "mansion tax" levied on UK property owned by corporations, trusts and investment funds drew in nearly £150m in the first three months of the 2015-16 tax year.
In 2013-14, the first year the tax was imposed, it raised £100m from 3,990 homes which was five times more than predicted.
Eighty per cent of the revenue came from two exclusive London boroughs- the City of Westminster and the Royal Borough of Kensington & Chelsea.
According to Rightmove, the average house price in Westminster was £1,309,845 which is up from £1,133,038 in 2012. Meanwhile Kensington & Chelsea has seen prices rise to an average of £1,944,378.
The rocketing prices in these boroughs, the average house price in Kensington & Chelsea has risen by 28 per cent since 2012, have allowed criminals to huge the vast sums they made through crime. In turn, they push up demand for housing which puts an ever increasing strain on house builders who are struggling to keep up with demand.
Nick Maxwell, of the anti-corruption group Transparency International, called for more action against money laundering: "Using an offshore company to hold a property title is an easy way to launder criminal money. Our research shows that over 36,000 property titles in London are registered to offshore companies."