Home Office fails to deport foreign drug dealer who has lived in UK for more than 20 years
Judges rule 'diligent student' Alusine Kamara, 29, can stay in UK as he has no links with place of birth
Wednesday 05 October 2016 10:23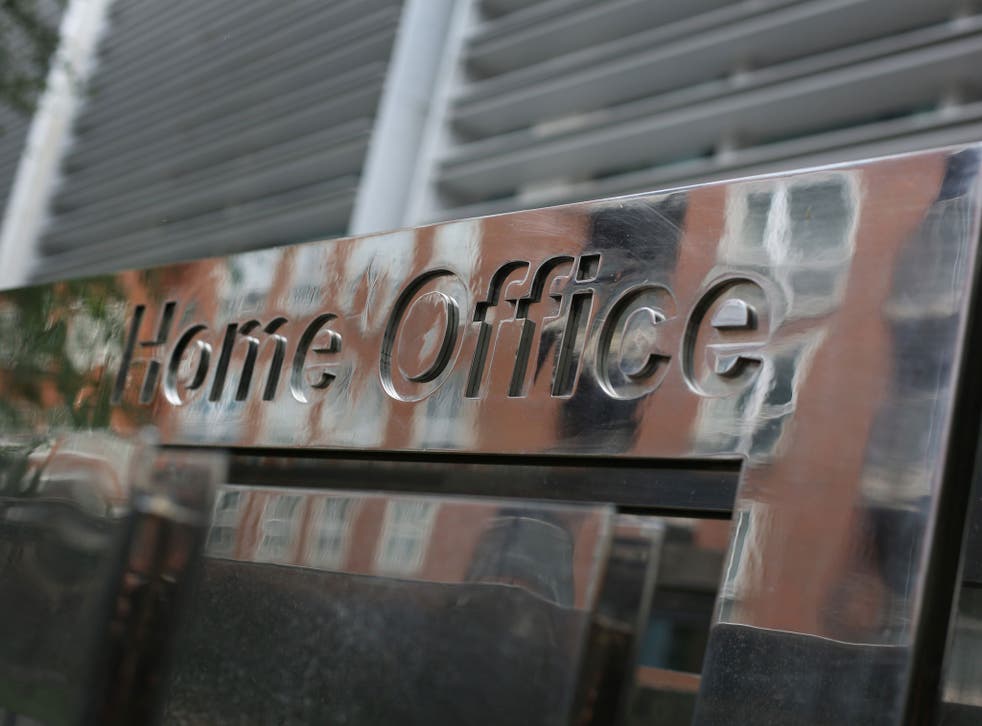 A convicted drug dealer who turned his life around to become a "diligent student" will not be deported to Sierra Leone after two law lords ruled he would be incapable of settling in his home country.
The appeal court judges said Alusine Kamara, 29, could remain in the UK because he had no links with his place of birth, that he did not speak any of the languages of Sierra Leone – and these would amount to "very significant obstacles" to his integration there. They agreed with an earlier court hearing that this would interfere with his right to respect for his private life under the European Convention on Human Rights.
The decision marks a fresh embarrassment for Prime Minister Theresa May, who as Home Secretary told the Tory Party conference three years ago: "Where there is no risk of serious and irreversible harm, we should deport foreign criminals first and hear their appeals later."
The Home Office had argued that Kamara was a foreign criminal whose deportation was in the public interest.
He was sentenced to three and a half years in prison in 2011, aged 24, for possession of a class A drug with intent to supply and the Home Office has been trying to deport him ever since.
The appeal court was told Kamara came to England aged six and was granted indefinite leave to remain. He lived with family members in the UK and has "for the most part, been a diligent student here and is seeking to complete his studies and find employment", the court heard. It was also told "he had demonstrated remorse for his offending and his conduct while in prison had been exemplary".
A previous court "found he has no ties with Sierra Leone, having lost all contact with the country a long time ago".
World news in pictures

Show all 50
In the appeal court judgment, published in August, Lord Justice Sales said that although Kamara was fit and healthy, he would not be able to integrate into Sierra Leone's society.
He said: "The idea of 'integration' calls for a broad evaluative judgement to be made as to whether the individual will be enough of an insider in terms of understanding how life in the society in that other country is carried on and a capacity to participate in it, so as to have a reasonable opportunity to be accepted there, to be able to operate on a day-to-day basis in that society and to build up within a reasonable time a variety of human relationships to give substance to the individual's private or family life."
The Independent has contacted the Home Office for comment and to ask how much it has spent on legal fees fighting the case.
Register for free to continue reading
Registration is a free and easy way to support our truly independent journalism
By registering, you will also enjoy limited access to Premium articles, exclusive newsletters, commenting, and virtual events with our leading journalists
Already have an account? sign in