Former boyfriend of Tamara Ecclestone found guilty of £200,000 blackmail
Pa
Monday 25 February 2013 15:58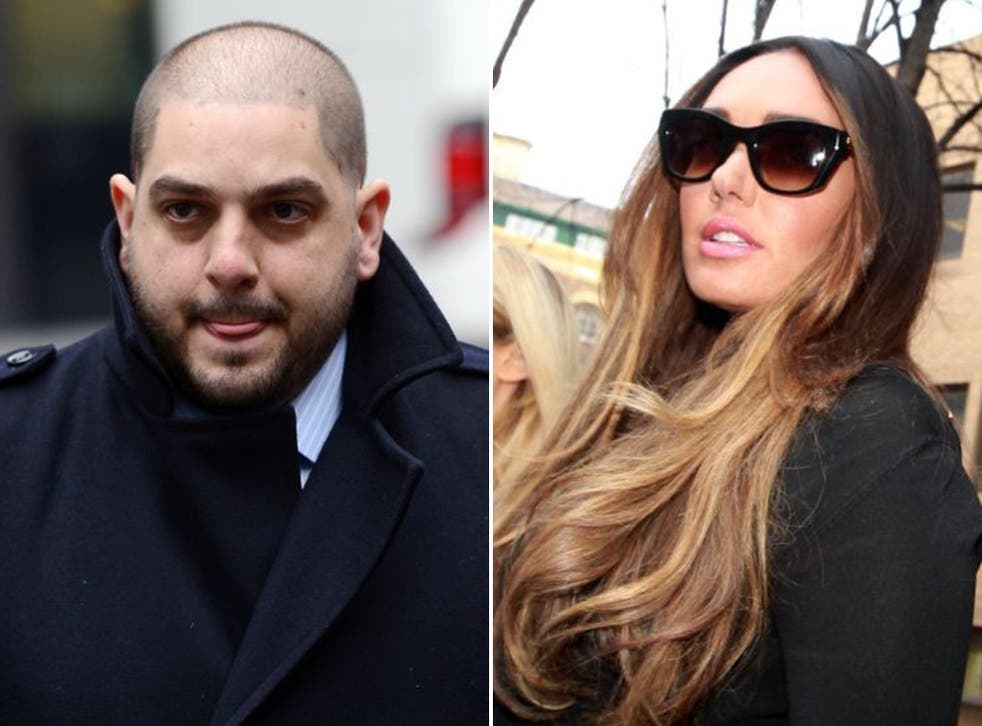 A former boyfriend of socialite and model Tamara Ecclestone was found guilty today of blackmailing her for £200,000.
Derek Rose was in a relationship with the daughter of Formula One supremo Bernie Ecclestone when she was just 17.
Rose, 33, went out with Ms Ecclestone, 28, in 2002 before he changed his name by deed poll from Jonathan Ketterman.
Southwark Crown Court heard that Rose and media studies student Jakir Uddin, 20 - whom the jury have yet to deliver a verdict on - plotted together to blackmail Ms Ecclestone and drafted an email together which they sent to her manager Dana Malmstrom.
Rose, of Arlington Road, Camden, London held his head in his hands when the jury announced the guilty verdict.
The 11-strong jury has been told it must reach a majority verdict of 10 to one on Uddin.
The email was sent on November 16, 2011 after Ms Ecclestone had starred in Billion Dollar Girl, a reality television programme exploring her life as a rich youngster, and after she had generated publicity in charity campaigns.
William Boyce QC said there were several drafts of the email constructed to "choose the right words to pressure and intimidate Ms Ecclestone into paying £200,000".
The barrister said the email went on with "pernicious" implications about damage to Ms Ecclestone's reputation.
Part of the email was written in bold but not read out in court.
It referred to an "incident".
The tone of it was "you don't really want that in the press whether it's true or not", said Mr Boyce.
Uddin, of Old Walsall Road, Birmingham, denies blackmail.
The jury has retired to continue its deliberations.