Former law lecturer who escaped court during child pornography trial caught by police in Ireland
Law lecturer Julian Myerscough absconded from an Ipswich court on Wednesday, and has now been caught in Ireland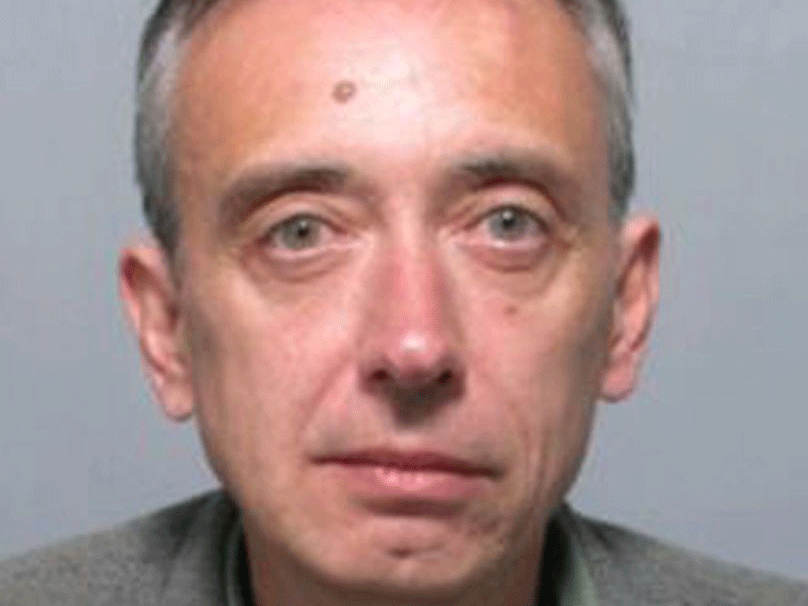 A former law lecturer who went on the run on Wednesday after being convicted of downloading child pornography has been arrested in Ireland.
Julian Myerscough, a former lecturer in criminal law at the University of East Anglia in Norwich, absconded from Ipswich crown court on the afternoon of Wednesday 30 September.
At the time of his escape, the jury was considering their verdict on the allegations of downloading child pornography and breaching a sexual offences prevention order.
Suffolk police said that Myerscough was found guilty on all counts shortly after he absconded.
Today, a spokesman for the force said that Myerscough, originally from Manchester but living in Lowestoft, Suffolk, had been detained under a European Arrest Warrant by Garda officers in Dublin.
"Detectives from Suffolk will now be working with Garda officials and the National Crime Agency to bring Myerscough back to the United Kingdom," he said.
"Suffolk Police would like to thank the members of the public and the media for their assistance with this appeal."
The force originally said that Myerscough had boarded a train from Ipswich to London Liverpool Street at 1:43pm.
However, when officers from the British Transport Police checked the train once it arrived in London, there was no sign of him.